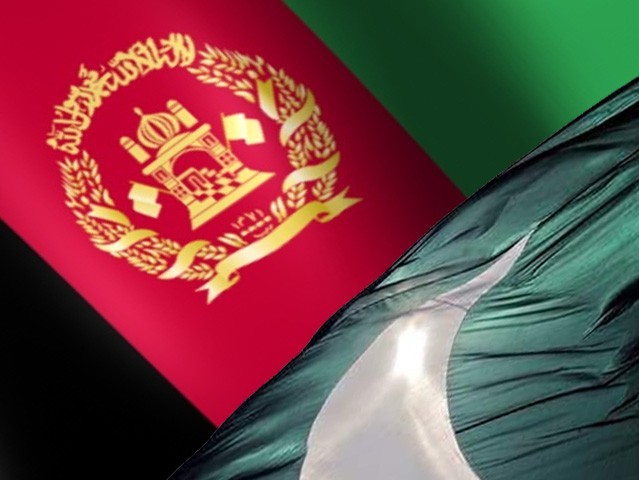 KARACHI: Pakistan's exports to Afghanistan have clocked two-year highs during the first ten months (July-April) of the outgoing financial year 2017-18.
Despite tensions between the two neighbour countries, State Bank of Pakistan's (SBP) latest report reveals Pakistan's exports to Afghanistan touched $1.282 billion in July-April FY18, reported Dawn.
The figure of Pakistan's exports to Afghanistan was higher than the $959 million figure recorded in corresponding period of last year.
In FY15, exports to Afghanistan were recorded at $1.699 billion which decreased to $1.230 billion in FY16 and reducing to $1.165 billion in FY17.
Pakistan mostly exports food products like rice, meat, wheat flour to Afghanistan but up around 50 percent of flour mills closed down because of low exports.
Historically Pakistani textile products held sway in Kabul, however, the recent perforation of Indian and Chinese products has seen the latter upending the former from its traditional market of unfinished and finished textile products.
According to a Pakistan Bureau of Statistics (PBS) report, rampant smuggling to Afghanistan would mean the size of export could be twice more of what the official data reveals.
Pakistan is a major exporter of pharmaceutical products to Bangladesh, Afghanistan, Sri Lanka and to some African countries as well.