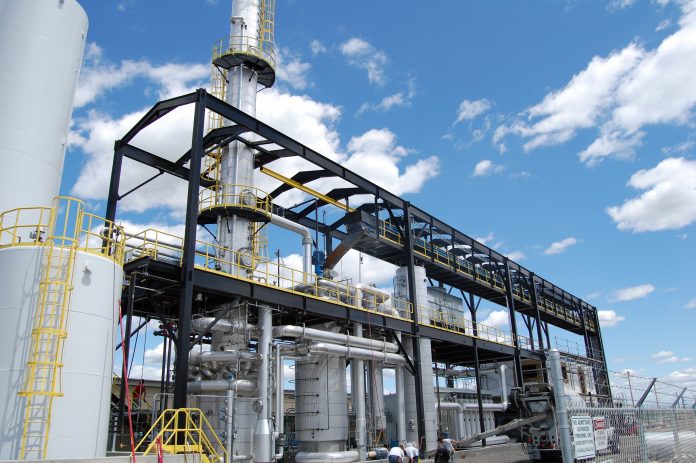 KARACHI: A Chinese company has applied for a generation licence from the National Electric Power Regulatory Authority (Nepra) to establish a municipal solid waste power plant.
A subsidiary of Chengdu Xingrong Environmental Co, Lahore Xingzhong Renewable Energy has expressed interest in establishing a municipal solid waste power plant at a projected cost of $140 million, reported The News.
The plant is expected to come online by end of April 20201 and Nepra in January introduced levelized tariff of $0.10 per kilowatt- hour for municipal solid waste power plants for a duration of twenty-five years.
The total production capacity for these solid waste power plants has been restricted at 250MW across Pakistan.
For every province and federal territory, the share of each would be 50MW.
Nepra's tariff determination was established on the project cost of $3.5 million per megawatt, taking into consideration available reference prices in the region.
Across the country, over 20 million tons of municipal solid waste is generated with 2.4 percent yearly growth.
Pakistan's major urban cities Islamabad, Lahore, Karachi, Quetta and Peshawar are confronting major challenges in addressing issues of urban waste.
On an annual basis, thousands perish because of waste-related diseases.
Due to environmental problems, most countries in the region have introduced a tariff for municipal waste power plants and are getting dual advantages by the generation of electricity via the garbage and its disposal.
Chengdu Xingrong Environment Co., Ltd. primarily produces and sells water in China. It extracts, purifies, transports, and sells water through water pipeline network.
It also provides municipal sewage, household wastewater and sludge, and garbage leachate treatment services; and reclaimed water services.