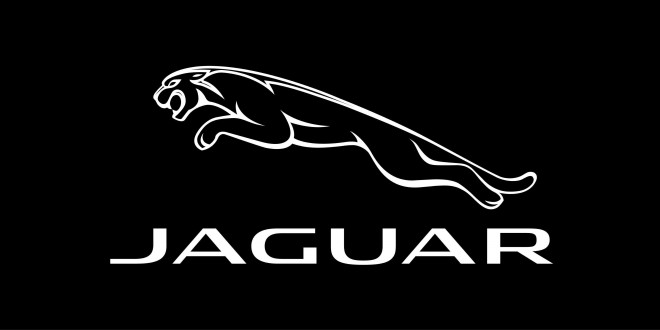 EDINBURGH: Britain's biggest carmaker Jaguar Land Rover said a so-called "hard Brexit" would cost it 1.2 billion pounds a year, curtailing its future operations in the United Kingdom.
"We urgently need greater certainty to continue to invest heavily in the UK and safeguard our suppliers, customers and 40,000 British-based employees," JLR's Chief Executive Ralf Speth said in a statement on Wednesday.
JLR joins a growing list of companies which have raised concerns about potential disruption to business if Britain crashes out of the bloc next March without a trading agreement with the European Union, a so-called hard Brexit.
"The recent statement from JLR only reaffirms this position that a Brexit which increases bureaucracy, reduces productivity and competitiveness of the UK Industry is in no-one's interest," JLR's Indian parent firm Tata Motors Ltd said in a statement here on Thursday.
Shares in Tata plunged to their lowest in more than five years on Thursday, as investors turned jittery on the company, whose biggest business is JLR, which contributed nearly 77 percent of its total revenue in the year ended March 31, 2018.
Speth's comments come ahead of a meeting on Friday between Prime Minister Theresa May and her cabinet ministers to decide on the strategy for Britain to negotiate its way out of the European Union, ending a 40-year trading relationship.
Because of uncertainty about what Britain actually wants from the EU after it leaves, the outcome of the cabinet meeting is seen as critical to progress in talks with the EU on the issue.
Recent weeks have seen criticism of the government by some of the biggest companies operating in Britain.
Airbus and Siemens last week went public with their fears about what leaving the EU customs union and the single market would mean for their businesses.
JLR said it needed "free and frictionless trade with the EU and unrestricted access to the single market.
"A bad Brexit deal would cost Jaguar Land Rover more than 1.2 billion pounds in profit each year. As a result, we would have to drastically adjust our spending profile; we have spent around 50 billion pounds in the UK in the past five years – with plans for a further 80 billion pounds more in the next five," Speth said in a statement.
"This would be in jeopardy should we be faced with the wrong outcome."