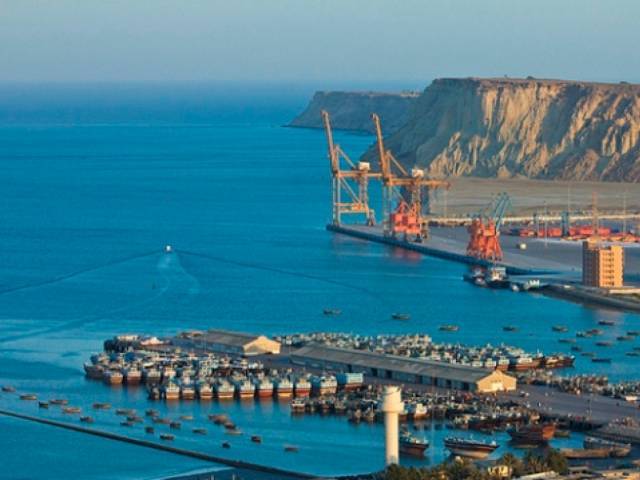 ISLAMABAD: A "green" CPEC is the need of the hour and it can become the torch bearer for China's promise of a global eco-civilisation while ensuring Pakistan's ecologically sustainable future. The International Union for Conservative Nature (IUCN) Vice President Malik Amin Aslam said this after his meeting with a leading member of CPC Politburo Madam Sun Chunlan, as well as the Vice Premier of China, in Guiyang (China).
Converting and championing CPEC as a model of green growth will provide tremendous dividends to both China and Pakistan while further strengthening the strong bonds of friendship between the two countries and IUCN is willing to facilitate this significant transition towards regional environmental sustainability.  Malik Amin Aslam said this while attending the 10th-anniversary meeting of the "Eco-forum Global" meeting in China which is the country's premier high-level forum for discussing environmental issues and framing the evolving concept of eco-civilization. Malik Amin Aslam has been recently selected as a member of the International Advisory Council for Chinas' EFG.
The Chinese Vice Premier appreciated the proposal as it is aligned with the "eco-civilization" vision of President Xi Jiping of China. The "greening" of CPEC has the potential to create millions of clean jobs and serve as a practical example of "eco-civilisation" for the world to take notice and sustainably replicate.