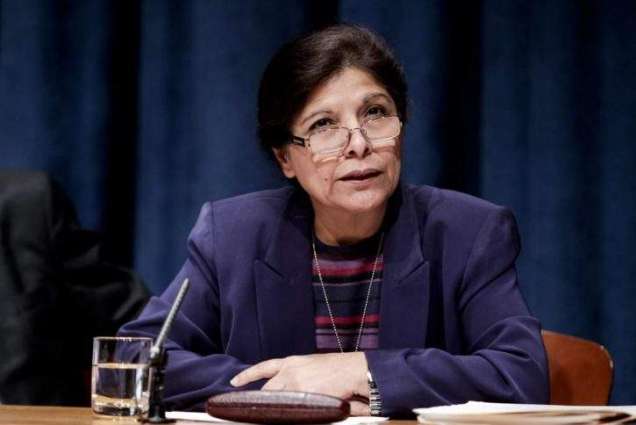 ISLAMABAD: Finance Minister Dr Shamshad Akhtar has commended the ministry for taking the initiative to provide the real picture of public debt and remove the misconceptions being spread in public debates and media.
Addressing a seminar on 'Public Debt-Issues, Challenges and Way Forward' in Islamabad, she said the public debt should not be measured in isolation as it is governed under Fiscal Responsibility and Debt Limitation Act, 2005.
She said public debt mainly increased due to fiscal deficit, IMF loan, balance of payments requirements and rupee depreciation against the dollar.