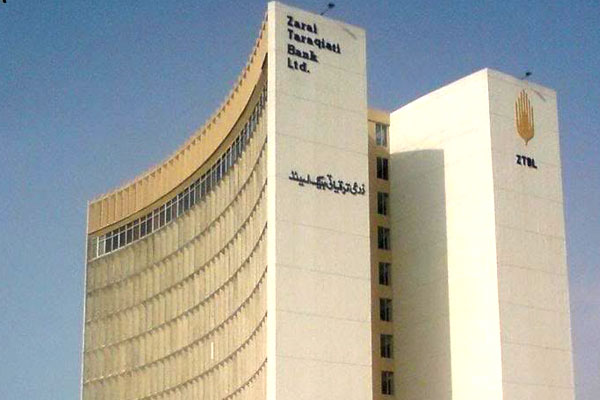 ISLAMABAD: Finance Minister Dr Shamshad Akhtar Thursday said that the Zari Taraqiati Bank Limited (ZTBL) had not filed a single criminal case against any defaulter in Balochistan.
Responding to a point of public importance in the upper house, raised by Senator Muhammad Usman Khan Kakar, regarding the issuance of arrest warrants in the names of poor farmers of drought-hit areas due to default in payment of loans of ZTBL despite the fact that Senate had passed a resolution to waive off their debts, the finance minister said no write-off and remission was allowed by the bank as per policy in the jurisdiction.
She said as regards to the waiver of loans, it was prerogative of the federal government to consider any relief package in this regard.
Responding to another point raised by Senator Dr Jehanzeb Jamaldini regarding fluctuation of air tickets of Pakistan International Airlines (PIA), Minister for Defence and Aviation, Lt General (r) Khalid Naeem Lodhi said that prices for most of the PIA tickets were variable and changed according to the demand of tickets.
Earlier, Minister for Information, Broadcasting, National Heritage, and Literary Heritage, Syed Ali Zafar, set before the Senate the Pakistan Electronic Media Regulatory (Amendment) Ordinance, 2018 as required by clause (2) of Article 89 of the constitution of the Islamic Republic of Pakistan, which was referred by the Senate chairman to the respective standing committee.
Finance Minister Dr Shamshad Akhtar also laid before the Senate the annual report along with a copy of the auditors' report and certified statement of accounts, of the Competition Commission of Pakistan (CCP) for the financial year 2013-14.
Meanwhile, the Senate also carried 14 motions to extend times for presentation of reports of various committees moved by the chairmen of respective standing committees.