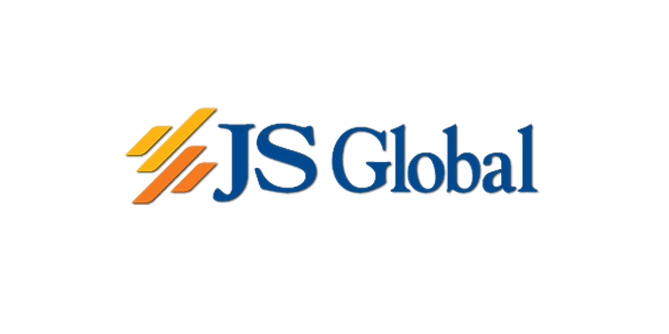 ISLAMABAD: Jahangir Siddiqui Group is set to acquire a 48 percent stake in Habib Coastal Power Company (HCPC), an independent power producer based in Balochistan.
A senior government official said JS Group would also be a beneficiary of Rs6 billion damages owed to HCPC by Sui Southern Gas Company (SSGC) on account of an international arbitration case won by the former, reports Express Tribune.
Officials said Pakistan will have to pay damages in millions of dollars and previously the government has lost key cases like Reko Diq and Karkey in the International Court of Arbitration.
Officials disclosed negotiations had been ongoing for the past three years and a deal was finalized just before the conclusion of the previous PML-N governments' tenure on May 31st, 2018.
JS Group maintained close relations to the former prime minister Shahid Khaqan Abbasi as Ali Jahangir Siddiqui was appointed advisor and later given the post of ambassador to the US.
HCPC is a joint venture between Habibullah Group of Pakistan and El Paso Coastal Power Company based in the US.
Also, a gas sale agreement (GSA) between HCPC and SSGC is set to end in September 2019.
In June 1995, the then federal cabinet in its meeting had approved allocation of 25 million cubic feet gas per day (mmcfd) for Habibullah Coastal Power Company's 140-megawatt combined-cycle independent power plant in Quetta.
As per the agreement, 4 mmcfd gas was to be provided on 'as and when available' basis and 21 mmcfd on a firm basis.
The gas supply agreement (GSA) was reached between HCPC and SSGC on February 28th, 1996, which was later revised on March 31st, 1996.
The agreement said if SSGC failed to supply gas in conformity with the agreement, the buyer (HCPC) would use its alternative backup supply fuel for which the cost would be borne by the seller.
According to the agreement, alternative fuel has been categorized as distillate fuel or fuel oil.
Alternative fuel cost has been determined as the cost differential between gas and alternative fuel used by HCPC.
Till 2004, the inability to provide gas due to a high domestic in Quetta during the winter period, SSGC either paid for the price differential or HCPC waived the price, said officials.
In January 2007, HCPC filed a case of the non-provision of gas supply in the International Chamber of Commerce (ICC), Singapore for dispute resolution in line with terms of the agreement.
An ICC tribunal siding with HCPC instructed SSGC to pay damages to the power producer, however, the state-owned utility submitted an appeal in Singapore's High Court, which was rejected.
The wrangling worsened between HCPC and SSGC over the quantum of the formers claim for alternative fuel, damages and interest.
Consequently, from June 2015, HCPC commenced the issuance of debt notes for the damages and negate the amount from its gas bills sent by SSGC.
Under ICC rules, HCPC again submitted a request for arbitration in the International Court of Arbitration in Singapore.
The controversy erupted again after the state-owned gas utility's inability to supply stipulated amount of gas under the agreement from December 2009 onwards.
The case proceedings ended in July last year.