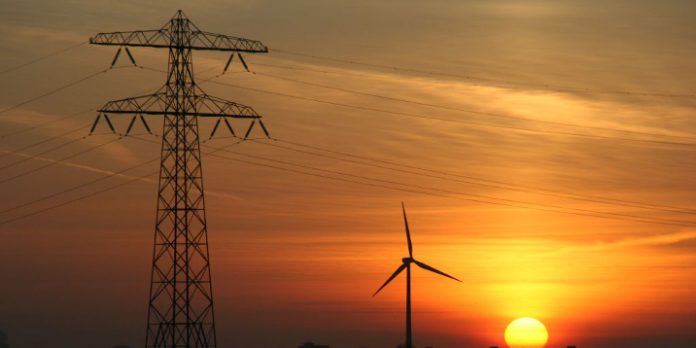 KARACHI: Energy linked imports soared 34 percent, touching $1.27 billion in July, comprising 25 percent of the total import bill.
The increase in energy-linked imports was attributed to rise in demand, global oil prices and rupee depreciation, reports Express Tribune.
Total import of petroleum products and gases during FY18 in the same month stood at $947 million, according to data available from Pakistan Bureau of Statistics (PBS).
And power production recorded 10 percent growth to 13,751 gigawatt-hour (GWh) during July this year against 12,9497 GWh in the same month of FY18, data available from National Electric Power Regulatory Authority (Nepra) revealed.
Also, sales of domestically assembled cars increased 9 percent to 21,334 units in July on a year-on-year (YoY) basis, as per statistics available from Pakistan Automotive Manufacturers Association (PAMA).
Liquefied Natural Gas (LNG) imports soared 144 percent to $332 million during July 2018 against $135.2 million in July 2017 due to the commencement of operations at various RLNG based power plants, said PBS.
The country's reliance on furnace oil for power generation reduced as it reflected in the import data. Refined products imports plunged 27 percent and in value terms, it decreased 4 percent to $556.2 million in July on a YoY basis.
The fall in import of refined products has been attributed by PSO CEO and MD Sheikh Imranul Haque and other industry officials on the closure or decrease in power generation from oil-fired power plants.
However, demand for petrol and diesel remained solid which reflected in the better performance of large-scale manufacturing industries like automobile, fertilizer, cement and steel and rise in the number of cars on the road.
Crude oil imports soared 4.5 percent, touching $332 million or 0.71 million tons during July 2018.