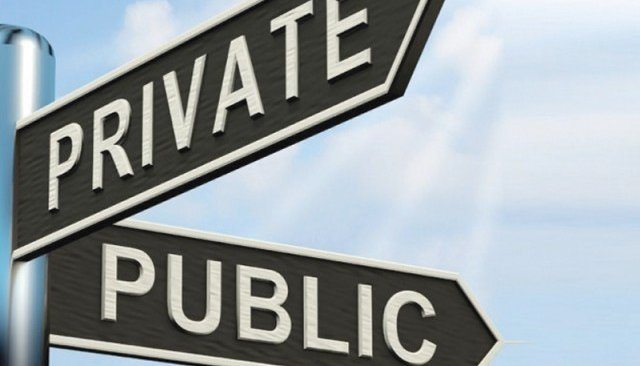 KARACHI: Data released by the State Bank of Pakistan (SBP) revealed public-sector enterprises (PSEs) borrowed a startling Rs52 billion since the start of FY19 in July.
This indicates the requirement of privatizing or restructuring of loss incurring PSEs as advised by the IMF would inculcate financial discipline, reports The News.
According to SBP data, PSEs were able to retire Rs31 billion of bank loans during July 1st and August 17th of 2017-18.
However, analysts believe a reinvigoration in demand for bank loans by PSEs highlighted the government's inability to keep state-owned companies afloat and remove them off loans to manage their daily affairs.
Furthermore, the analysts said PSEs failure to meet their expenditures reinforced claims of IMF and various other financial institutions which emphasized privatization of loss-making PSEs to decrease fiscal deficit which increased to 6.6 percent of GDP in FY18 against 5.8 percent in FY17.
Due to political reasons, privatization and restructuring of key-loss making PSEs have been on the backburner, which has ratcheted up pressures on limited budgetary resources.
Also, analysts censured the off-centre policy which prefers to fund loss-making entities, however, cuts off development spending.
The closing down of 1,500 utility stores providing subsidized groceries to low-income households has been planned by the government.
The leading PSEs bleeding precious money of the national exchequer include Water and Power Development Authority (Wapda), Pakistan Steel Mills (PSM) and Pakistan International Airlines (PIA).
All these above-mentioned PSEs have been incurring massive losses and are being bailed out either by government sovereign guarantees or are continually reliant on bank loans.
PIA stands at number one in the list of PSEs that has accumulated the highest losses followed by Wapda and PSM.
According to an IMF report from March, combined accumulated by PSEs surpassed Rs1.2 trillion (4 percent of GDP).
PIA's debt stood at Rs146 billion in FY18 against Rs122.4 billion in FY17 and debt of Wapda grew to Rs131.2 billion in FY18 from Rs81.4 billion in FY17.
Ironically, the debt of PSM remained stagnated around Rs43.4 billion in FY18.
The central bank data disclosed outstanding domestic debt and liabilities of PSEs surpassed Rs1.2 trillion or 3.8 percent of GDP in FY18 compared to Rs1.052 trillion or 3.3 percent in FY17.
However, credit extended to PSEs exhibited a marginal decrease to Rs245.402 billion in FY18 against Rs254.74 billion in FY17.
Furthermore, SBP data revealed government retired Rs163 billion to the scheduled banks between July 1st to August 17th compared to Rs121 billion it obtained in the same period of last year to finance the budget deficit.