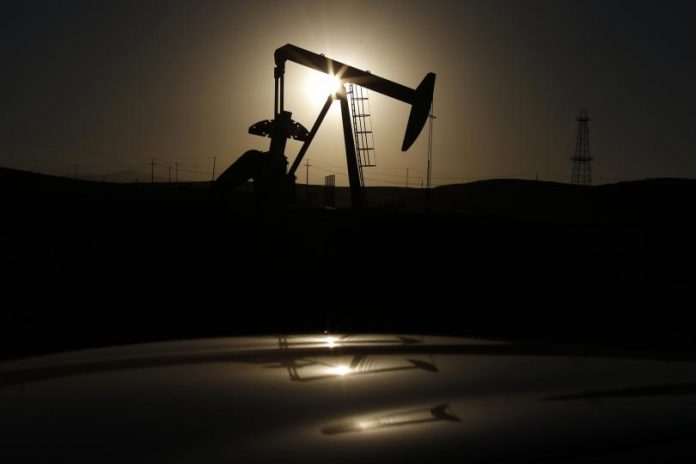 Pakistan Petroleum Limited (PPL) has announced the discovery of oil deposits in an exploratory well in Talagang, Chakwal district.
The discovery was made in the Karsal Block, Talagang X-1 are, where the well was drilled in May this year with a depth of 3,675 metres.
In a notification to the Pakistan Stock Exchange (PSX) PPL's company secretary Shahana Ahmed Ali said, "Initial testing in Sakesar formation showed a flow of 313 barrels per day of hydrocarbons together with a minor immeasurable quantity of gas".
Last year saw reports of Exxon Mobil discovering massive oil reserves near the Iran border.
This was later denied by the company executives as the news of Pakistan about to overtake Kuwait as one of the highest oil-producing countries in the world was spread like wildfire.
Pakistan, according to the CIA World Factbook (2016) ranks 46th on the list of 216 oil-producing countries in the world.
Pakistan Petroleum Limited is a key supplier of natural gas in the country. The company is engaged in conducting exploration, prospecting, development and production of oil and natural gas resources. The company owns 100 per cent working interest and is the operator of the Karsal block, which is a village in district Chakwal of Punjab.
PPL's stocks are currently trading at Rs203.09 as on Friday, 7 September 2018.