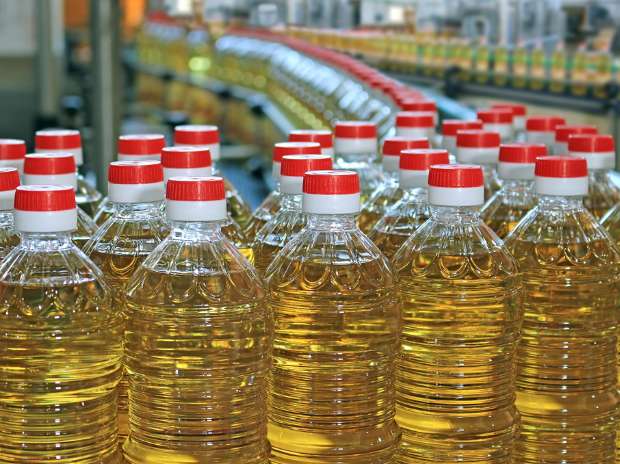 PVMA says higher prices of ghee will expand the epidemic of malnutrition in the country.
ISLAMABAD: Pakistan Vanaspati Manufacturers Association (PVMA) said on Monday that the recent hike in gas tariff will increase the price of ghee and cooking oil by Rs 5 per kilogram.
PVMA Chairman Sheikh Abdul Waheed said an increase of 30 per cent in the tariff of gas will push up the price of 16kg ghee by Rs80, urging the government to reverse its decision in order to facilitate the already struggling masses.
"The per capita consumption of ghee and cooking oil in Pakistan is already almost half of the global average which will go down further after the increase in the price of this important commodity," he said. "Higher prices of ghee will result in its reduced consumption which will further expand the epidemic of malnutrition. Therefore, the authorities must address the issue of food security by keeping the gas prices in check."
Waheed said upward revision in the tariff of gas will not only reduce production and consumption but it will also hit the country's exports besides paving way for smuggling activities. He urged the government to reduce the tariff of natural gas for vanaspati manufacturers to Rs600 per mmBtu from Rs780 per mmBtu.
He said that the government should try to maintain a balance in the prices of edibles, in line with other countries, and slap addition taxes and duties on import of luxuries only to generate more revenue.
"Local exploration was put at the back burner for the last five years while import of costly LNG was promoted, resulting in increased cost of doing business in the country," he lamented.