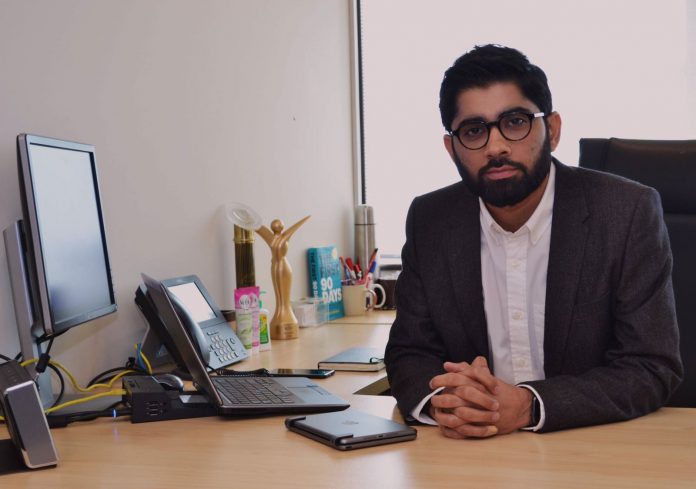 KARACHI: Reckitt Benckiser, in collaboration with Shan Foods, Shield Corporation, Syntax and English Biscuits, is setting up a company in Pakistan to initiate an awareness campaign aimed at controlling mortality of children and women in far-flung areas, said Reckitt Benckiser Chief Executive Fahad Ashraf.
"The name of the company has not been finalized yet, but we will announce it very soon," he said, adding that the project would be funded by the non-government organizations of UK and would also be registered with the Securities and Exchange Companies of Pakistan (SECP). He said that Reckitt Benckiser has initiated Project HOPE to build awareness in 48 villages and the scale-up of the project is not possible without support."
 "The company will not be registered as an NGO," he announced, adding that the profit of the company would further be invested in other related projects.
"We have targeted those areas where there is no culture of toilets and there are a number of diseases among women and children. The company's awareness programme is already providing quality education to the people, including mothers and children," he claimed.
It is pertinent to mention that 'Project Hope' is about helping low-income households and encouraging long-term positive change within their communities. It focuses on women – decisionmakers of household practices – to adopt good hygiene to keep their families healthy.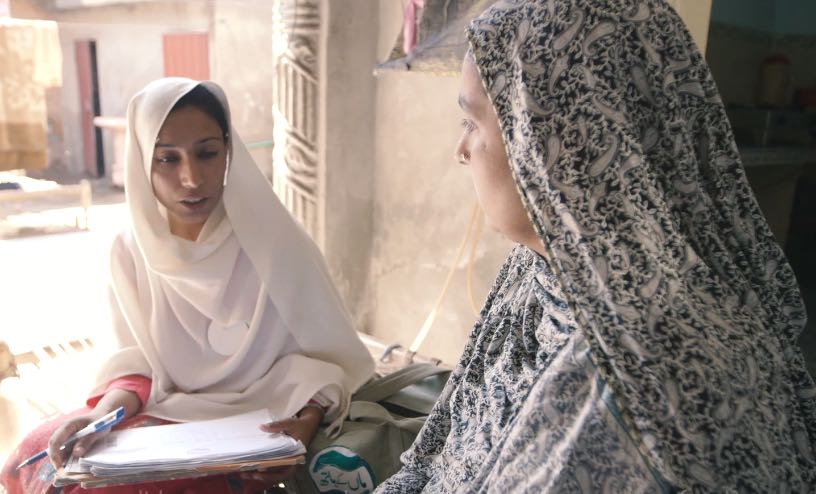 Ashraf claimed Project Hope provides goods related to health and hygiene – including bar soap and other basic hygiene products (pest control, oral care, etc.) – at low cost, within the community to help them stay healthier and improve their own household income.
A basket of quality products is sold door-to-door through a network of 'Sehat Aapas' who earn a percentage of the sales, he said, adding that pilot test in 48 villages of Sargodha and Narowal districts has reached around 28,000 households and the results demonstrate that there is a potential to scale this up," he added.