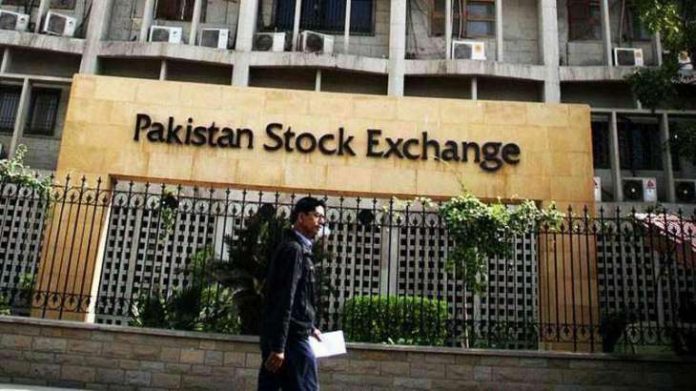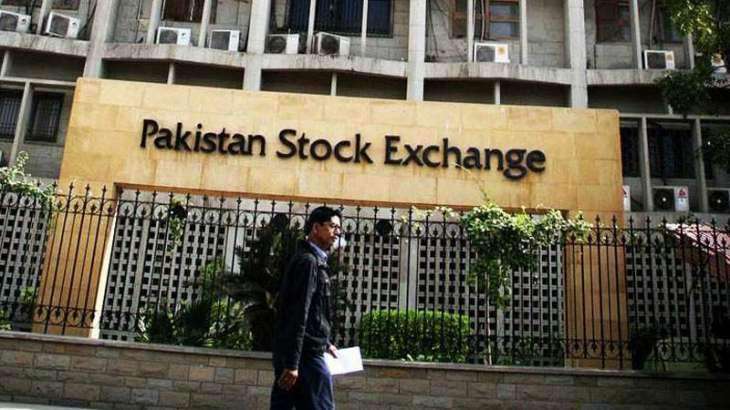 LAHORE: The KSE-100 index on Monday continued its downward trajectory, as it plunged 1,142.59 points till mid-day to 38,083.76 points as the continuing uncertainty over the government's economic policy continues.
The KSE-100 index briefly touched an intra-day high of 39,283.55 points in the first 20 minutes of trading before nosediving to a low of 38,083.76 points, plunging 1,142.59 points till the filing of this report.
The market is down more than 3 percent on margin calls and due to lack of ambiguity on IMF or other sources of funding.
On 29th May 2017, market capitalization was $99 billion and now it is $66 billion, a fall of $33 billion in the last sixteen months.
The highest trading was experienced in technology and communication shares followed by the cement, chemical, Food & Personal care, Power generation and distribution and etc.
The major decliners were Indus Motor Company, Bata Pakistan, Wyeth Pakistan and Millat Tractors.
The major gainers were Unilever Pakistan Foods, Island Textile Mills Limited, Pakistan Service Limited and Rafhan Maize Products Limited.
This follows a cumulative fall of 1,772 points in the previous week amid dull economic outlook, political tensions.
The market's negative movement was triggered by weak economic indicators, causing investors to panic. Foreign investors chose to move with the market during the week as they trimmed their exposures to turn out as net sellers.
The index fell by 4.3 per cent to close at 39,226 points, falling below the 40,000 mark, a level last recorded in December 2017.
International oil prices soared to a four-year high in the preceding week, ahead of looming impositions of US sanctions on Iran's crude. With supply not meeting the demand, oil witnessed a rally in its prices.