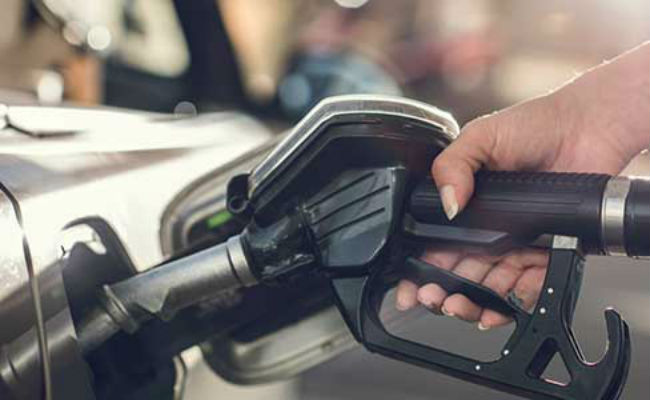 ISLAMABAD: The Shell Chief Executive officer Haroon Rashid on Wednesday said the country's oil import bill could touch $20 billion during the current financial year 2018-19 if the existing price trend continued in the global markets.
Mr Rashid was speaking at the Energy Forum 2018 and recommended the government to lengthen the oil credit facility from the existing 30 days to 90 days which would delay payment of $2 to $4 billion during a period when the country was seeking a bailout from the IMF, reports Express Tribune.
He shared Pakistan's oil sector had undergone a major change since previously only three oil marketing companies were operating, which had now increased to twenty-five.
The Shell CEO said if the oil pipeline infrastructure was overhauled in Pakistan, it would contribute to a windfall of $50 to $100 million which would be passed on to consumers.
Previously, high-speed diesel (HSD) was being transported through the pipeline and now motor gasoline will also be pumped through it.
As per Mr Rashid, the country had average stocks of twenty-days and recommended storages need to be established via joint-ventures to bolster the capacity.
He claimed Pakistan was selling gasoline at the lowest rates compared to the rest of the world, however, the question was whether it could amass more taxes on its sale.
Mr Rashid said if taxes were raised on the sale of gasoline, it would provide an additional collection of $200-300 million in revenues.
Minister for Petroleum Division Ghulam Sarwar while speaking at the Energy Forum 2018 said Pakistan would face a gas shortfall this winter due to rising demand from domestic consumers.
Mr Sarwar shared gas utilities were facing a revenue shortfall of Rs150 billion and 19 licences had been issued for oil and gas exploration, however, no development had occurred in this regard.
The Minister for Petroleum said the government would formulate short, medium and long-term policies for energy projects.
He shared previous administrations had depended on thermal generation and agreements with independent power producers (IPPs) lacked transparency.