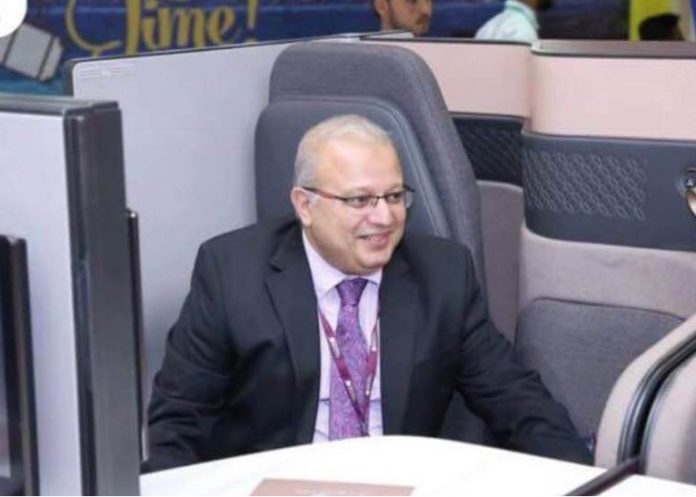 Qatar Airways Country Manager Ahmad Mir has passed away in a tragic car accident. Reportedly, the accident took place in the US while Ahmad Mir was travelling to Niagara Falls. Mir was accompanied by his family, which included two daughters, son, wife and mother.
While Ahmad Mir passed away on the spot, his family was shifted to the hospital in a critical condition.
According to news, the 290 westbound between Colvin Boulevard and Niagara Falls Boulevard was closed for several hours because of a deadly crash in which Ahmad Mir lost his life.
According to Tonawanda Town Police, seven eyewitnesses responded to the scene near the golf dome on Monday afternoon.
Ahmad Mir was the country manager for Qatar Airways since November 2010. Mir served several areas of the prestigious airline during his tenure.