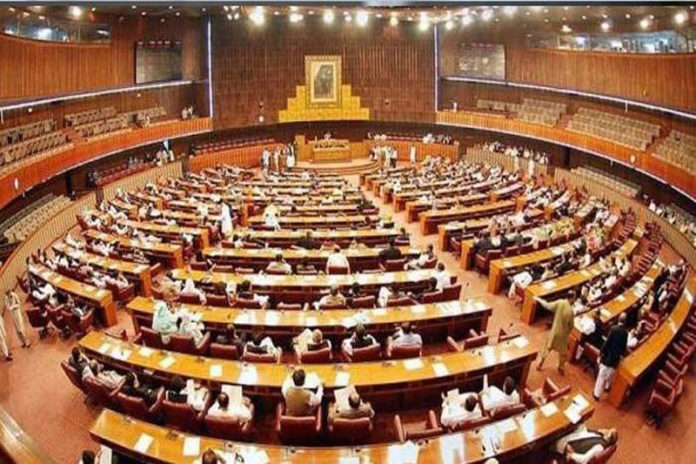 ISLAMABAD: The State Bank of Pakistan (SBP) will brief the Senate's Standing Committee on Finance and Revenue tomorrow (Tuesday) regarding the recent devaluation of rupee against US dollar and its impact on the country's overall economy.
In its meeting, which would be held under the chairmanship of Senator Farooq H Naik, the committee will discuss with the Federal Board of Revenue on the modalities for implementing the Tax Relief Regime announced by the government.
The committee will also discuss the matter of sudden changes in the custom tariffs, especially for copper, cotton and some other items, after immediate passage of federal budget, 2018-19.
Furthermore, the matter of appointments of the chairperson and members of Competition Commission of Pakistan (CCP) would also be discussed.