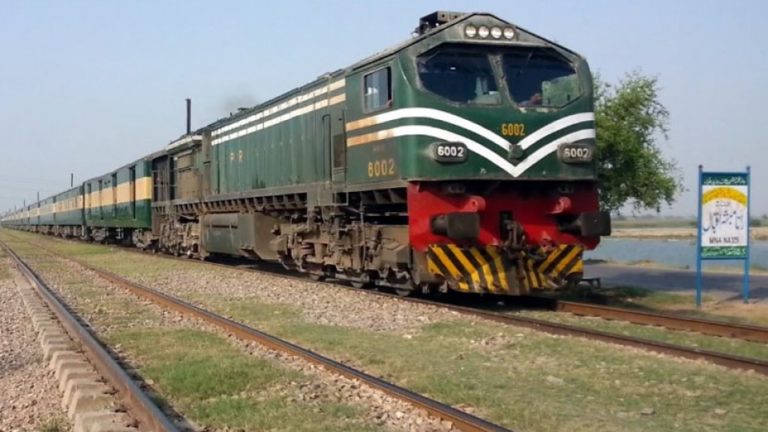 ISLAMABAD: Pakistan Railways has established a task force on freight trains to improve its business on the directives of Railways Minister Sheikh Rasheed Ahmed.
According to a press release issued by the Ministry of Railways, the spokesman of Pakistan Railways said the task force would consist of nine officers of the department headed by Chief Executive Officer (CEO) Aftab Akbar.
The spokesman said that the basic purpose of the task force was to improve the business of freight trains and special steps had been taken in this regard.
The task force would increase the freight business of Pakistan Railways and soon overcome the deficit of the organization, the spokesman added.