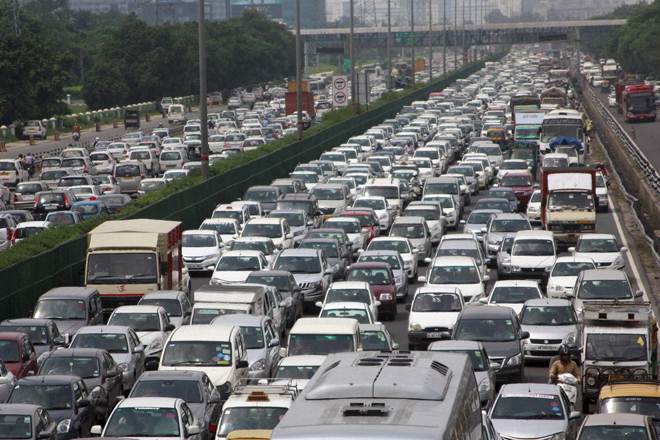 ISLAMABAD: The Securities and Exchange Commission of Pakistan has convened a consultative session on the proposed amendments to the Motor Vehicles Act, 1939.
Representatives from the Ministry of Commerce, Insurance Association of Pakistan, Excise and Taxation Department and National Insurance Company Limited actively participated in the session and gave their comments and feedback on the proposed amendments.
Under the saved chapter VIII of the act, it is compulsory for all the motor vehicle owners to have a Motor Third Party Liability (MTPL) insurance cover which offers insurance protection against death and bodily injury to the victims of road traffic accidents or their legal heirs.
In pursuance of the National Financial Inclusion Strategy, the NFIS Technical Committee on Insurance (NFIS – TCI) proposed certain amendments to the Motor Vehicles Act, 1939, which include increasing the compensation limits from Rs20,000 to 500,000, introduction of the "no-fault option" for payment of claims for death and bodily injuries, separate compensation limits for bodily injuries, and imposition of penalty for having bogus policies or not obtaining third-party risk policy.
It is hoped that the proposed amendments will improve the implementation through removal of lengthy, costly and cumbersome process of determination of liability through courts. Increasing the compensation limit is also favorable amendment for the claimants.
The proposed amendments were also published on the SECP website for public comments in August while comments received from the Insurance Association of Pakistan were also discussed in the consultation session. The draft amendments once finalized would be forwarded to the Ministry of Finance to initiate the legislative process. The participants acknowledged the efforts of the SECP for undertaking stakeholders' consultations.