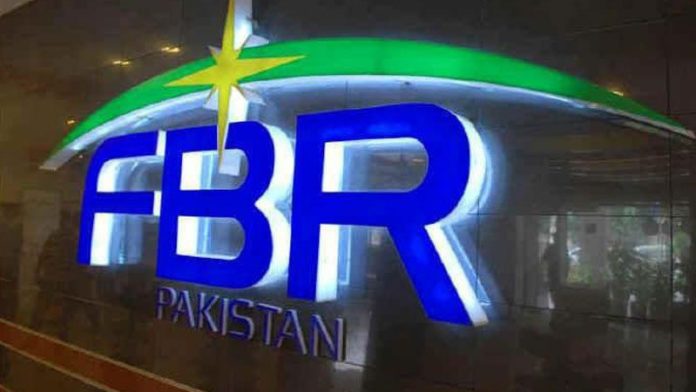 The Federal Board of Revenue (FBR) has initiated online payments of sales tax refunds to exporters.
The FBR has released Rs8.70 billion to pay back the refundable amount to 700 exporters who had made claims. The refundable amount will be transferred to the bank accounts of the exporters, according to an FBR statement.
The economists have expressed that issuance of funds to exporters will help them avoid mega loans from the banks.
Through the implementation of this policy, they said, production cost is expected to reduce, asserting that if government maintains the adjustments of amount, a prominent decline in the goods' imports is also expected.