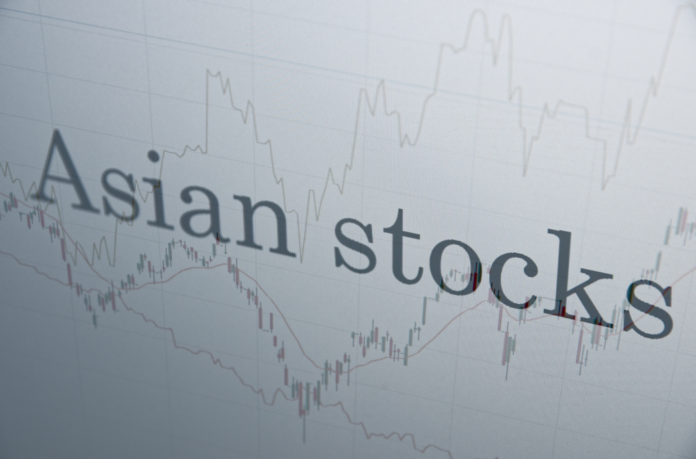 SINGAPORE: Foreign investors sold Asian equities heavily in October on concerns over slowing earnings, higher U.S. interest rates and trade tensions between the United States and China.
Data from regional stock exchanges showed foreigners sold a net total of $14.54 billion in Taiwan, South Korea, India, Thailand, Philippines, Indonesia, and Vietnam equities in the last month.
The total was the highest in at least 7 years, the data showed.
The outflows were led by Taiwan, South Korea and Indian equities, with each market seeing net sales of about $4 billion or more in the last month.
The region's growth worries were highlighted by the International Monetary Fund in the last month, which cut its projection for next year, citing trade wars and monetary tightening in some economies.
At the start of this month, the U.S. President Donald Trump said that he will likely make a deal with China on trade but warned that he still may impose more tariffs on Chinese goods.
Refinitiv data showed 54 percent of Asian companies have missed consensus earnings forecasts for the third quarter so far, underscoring a lacklustre earnings performance and worries about the impact from the U.S.-China trade war.
MSCI's broadest index of Asia-Pacific shares outside Japan shed more than 10 percent in October to extend its 2018 losses to 17 percent. However, the index is up 2.6 percent so far this month.