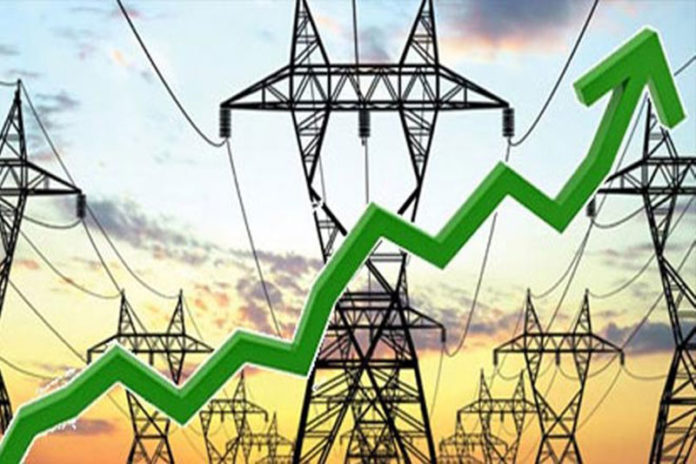 ISLAMABAD: Preparations are underway to drop another electricity bomb on the public after the Central Power Purchasing Agency (CPPA) on Monday proposed an increase of Rs0.64 per unit in power tariff.
According to media reports, the Central Power Purchasing Agency has proposed an increase in electricity prices to National Electric Power Regulatory Authority (NEPRA) under fuel adjustment.
A hearing with regard to the application of CPPA for a hike in power tariff will be held at the NEPRA headquarters on November 14.
It is pertinent to mention that the government has already increased the prices of gas from 10 to 143 per cent while the cabinet had already approved an increase in the power tariff.