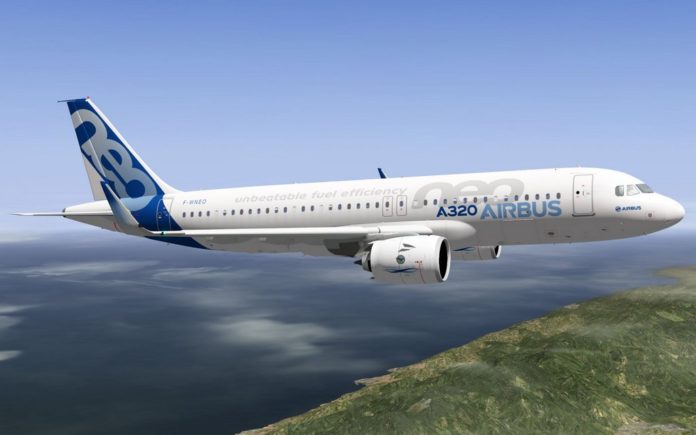 KARACHI: Aviation traffic in Pakistan is growing and is anticipated to double over the next two decades with an annual rise of 4.9%, as per the Airbus Global Market Forecast.
To meet the growing demand, Pakistan's aviation industry would require 250 passenger aircraft by 2037, the report stated.
From the overall airline traffic in Pakistan, 18% constituted of domestic whilst the rest of 82% was international, said Airbus officials while proving their view about the country's aviation sector.
Presently, twenty-five aircraft of Airbus are being used in Pakistan, from which 11 are with Airblue and 14 are with state-owned Pakistan International Airlines (PIA), reports Express Tribune.
Moreover, Airbus stated it was concentrating on the region and its portfolio of commercial aircraft which includes the A220's, A320neos and A330neos are being widened to meet the requirements of the region's growing market.
According to communications officer of Airbus, the global air cargo to and from Pakistan is projected to triple over the next two decades.
Airbus counts PIA amongst its 1st customers in the region originating back to 1978 and in forty-years the company has received orders for 11 aircraft from Pakistan.
However, Airbus's projection in the long-term is rosy for the country's aviation sector, but the existing or short-term forecast isn't that good.
Currently, Pakistan possesses an overall fleet of fifty-five aircraft, considering Shaheen Air International plunged into a financial crisis following its inability to pay government dues and is the 2nd largest international airline.