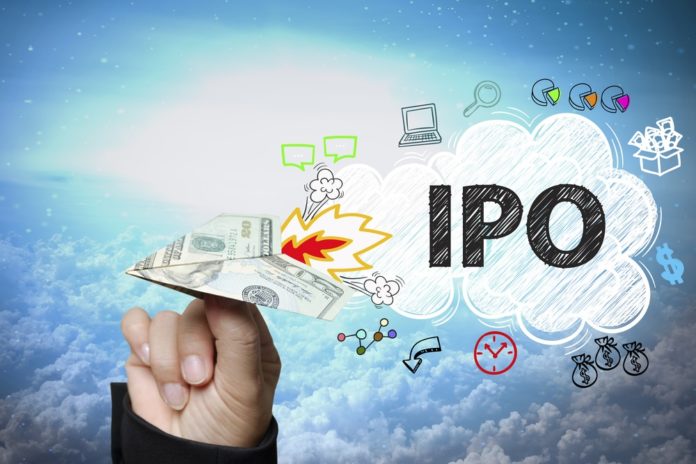 LAHORE: The Pakistan Stock Exchange (PSX) in 2018 had three initial public offerings (IPOs) in which new entrants raised Rs4.3 billion, according to a report released by Topline Securities.
According to the report, the IPO amount raised in 2018 was 49% lower compared to Rs8.5 billion raised in 2017.
AGP Pharmaceutical, one of the largest companies in the country's pharmaceutical sector via its offer for sale (OFS) collected 65% of total raised capital during 2018.
After a gap of twenty-two years, a pharmaceutical company got listed on the stock exchange and successfully raised around Rs2.8 billion from local, foreign, and institutional investors'.
Bids in book building for AGP Pharmaceutical were received in excess of Rs5 billion.
It offered 35 million shares, whereas OBS Pakistan and Muller & Phipps sold 20 million and 15 million shares respectively.
And two other IPOs namely Matco Foods and At-Tahur raised Rs758 million and Rs770 million via listing on the stock exchange.
Matco Foods is a basmati rice exporter and was the 1st company to get listed on the stock exchange in 2018, followed by AGP Pharmaceuticals and At-Tahur (Prema) which operates in the dairy sector of Pakistan.
And Matco remained the top performing IPO with IPO to date return of 16%, followed by AGP with a 1% return and Prema exhibited a fall of 6%.
While speaking to Profit about the disappointing performance of IPO's this year, Arif Habib Limited's Head of Research Samiullah Tariq said, "Political uncertainty and weak market performance played a major factor in this, although performance next year is expected to be better."
Another analyst said the continuing political uncertainty and economic quagmire has impacted the capital markets performance which has resulted in fewer companies wanting to get listed.
It has been reported that eight IPO's are expected in 2019, from which the largest IPO is anticipated in the textile sector.
Interloop Limited which expressed its interest in November to get listed on the stock exchange intends to raise around Rs5 billion to fund its expansion plans.
It is one of the largest sock supplies to world-leading companies like Adidas, Puma, Nike etc.
According to Topline, the other IPO's on the stock exchange will come from auto parts, consumer and pharmaceutical sectors.
Matco generates nearly 70% of its revenue from export business and has attained five-year (FY14-18) revenue compound annual growth rate (CAGR) of 2% with average gross margins of 13%.
And rice production has grown by 34% in the last twelve years from 5.5 million tons in FY06 to 7.4 million tons in FY18.
At-Tahur is targeting to bring its herd size in excess of 4,000 animals from current 2,300. PREMA has attained five-year (FY14-FY18) revenue CAGR of 27% and while its gross margins averaged at 44%.
And Pakistan counts itself amongst the top three dairy producing countries globally, where processed milk share is 9%.
AGP Pharmaceutical has the highest gross and net margins of 55% and 24% respectively compared to an industry average of 43% and 14%.
Its key products include Rigix, Osnate and Ceclor which constitute 60% of the company's revenue.