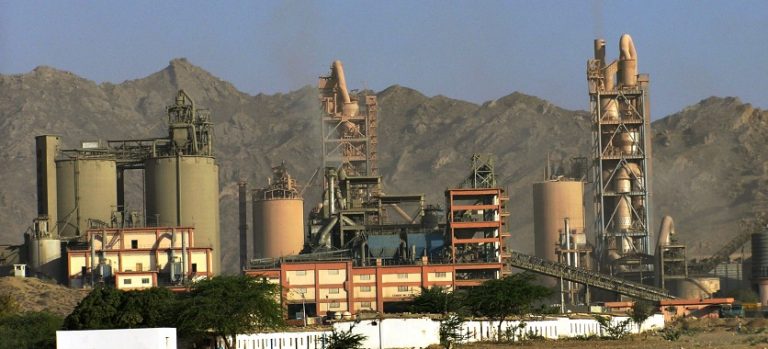 LAHORE: Attock Cement on Monday announced it had finished civil, mechanical and electrical work on its Iraq project and the cement grinding unit was at commissioning stage.
In a notification sent to the Pakistan Stock Exchange (PSX), Attock Cement said it was in the process of obtaining permission for the import of clinker.
It added once it got the approval, the company would start the process of import of clinker and thereafter commence trial production.
In May 2013, Attock Cement had announced plans to invest $25 million in a new grinding plant in Basra, Iraq.
"The board of directors of the company has approved the investment for putting up a cement grinding Unit in Basra, Iraq, subject to regulatory and other approval and compliance with all applicable laws, rules and regulations," the notification then said.
Attock Cement Pakistan Limited is principally engaged in the manufacturing and sale of cement.
It is also engaged in exporting clinker and cement both in bags and bulk to the United Arab Emirates (UAE), South Africa, Iraq, Sri Lanka and many other countries.
Attock Cement shares were trading at Rs108.0. down Rs3.59 (-3.22%). KSE-100 index was trading at 39,616.68 points, up 310.18 points (+0.79%) at the time of filing this report.