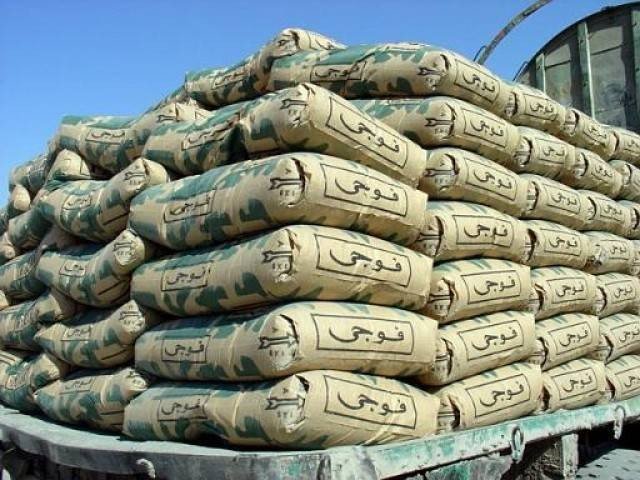 ISLAMABAD: A reference is possible to be forwarded by the Ministry of Industries and Production (MoIP) to the Competition Commission of Pakistan to unearth cartelization in present rise in cement prices.
According to sources, the federal cabinet in its meeting held on January 17th has communicated these instructions to the MoIP, reports Business Recorder.
The sources stated that MoIP told the federal cabinet that the problem of cement prices was discussed in the Economic Coordination Committee (ECC) meeting on 2nd October.
In the meeting, the Adviser to the Prime Minister on Commerce, Textile, Industries, Production and Investment Abdul Razak Dawood was directed to conduct a meeting with All Pakistan Cement Manufacturers Association (APCMA) to rationalize prices of cement and provide a report in this regard.
Following the directive, Mr Dawood called a meeting on 26th October 2018 with APCMA which included major stakeholders.
After the meeting, a summary was submitted to the ECC on November 6th, 2018 for consideration and it called the matter to be tabled before the federal cabinet for its knowledge and consideration.
As per the ECC instructions, MoIP put forth the summary before the federal cabinet on January 17th, 2019.
It was noted during the discussion that important stakeholders, specifically the Competition Commission of Pakistan (CCP) should have been taken into confidence regarding the matter and find out if cartelization was a threat in the provision of cement to the populace at a reasonable price.
However, the cement industry stated seasonal changes happened in supply and demand.
It added that changes in supply because of service, repair and maintenance of some plants and said current rise prices a consequence of an increase in coal price and rupee depreciation.
The cement industry contended that the sector wasn't being provided with any subsidy by the government.