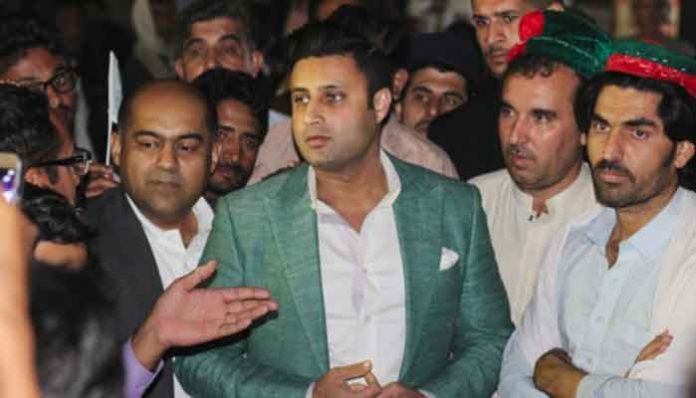 ISLAMABAD: Special Assistant to Prime Minister on Overseas Pakistanis and Human Resource Development Zulfikar Bukhari said on Monday that the incumbent government is running a campaign to sensitise masses about the transfer of money through legal channels and about the benefits that the country could reap through such processes.
During his second visit to a labour camp in Dubai, the special assistant asserted that Pakistani expats are the most valuable assets of the country.
"If my visit can bring smiles on their faces, I will visit every labour camp and meet every Pakistani worker anywhere in the world," he added.
He said every Pakistani, either a worker or a businessman, living abroad would have to play his due role to bring a change that the government has envisioned for the country.
Bukhari, during his visit to the camp, also inquired about the facilities and problems faced by the workers.