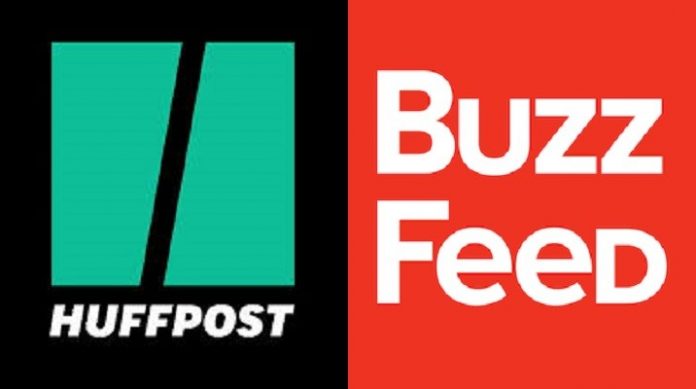 NEW YORK: America's free online news heavyweights, BuzzFeed and HuffPost, this week were rocked by a new wave of layoffs, a sign of an advertising-dependent economic model under threat.
At BuzzFeed, it was the second wave of job cuts in 14 months. In an internal announcement the company said that 200 jobs were to be shed, which follows the 100 jobs cut in the first round, out of a staff of 1,700 people.
Over at HuffPost, about 10 percent of journalists left editorial staff this week or about 20 people in total.
No explanation was publicly given for the cuts, but the reasons are clear. The HuffPost's parent company is Verizon Media formerly Oath Inc, which owns other digital platforms such as AOL, Yahoo! and Verizon Media Services – all of which are suffering job cuts.
Grown into much, much more of an audience. And they're also better at gathering information and targeting people." According to eMarketer forecasts, the search engine giant and the social network behemoth were set to capture 57.7 percent of advertising revenue in 2018, up sharply from 45.5 percent in 2011.