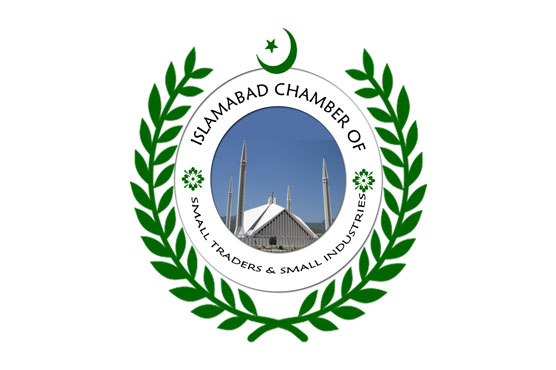 ICSTSI urges govt to discourage interaction between tax officials and the business community by promoting automation
The Islamabad Chamber of Small Traders and Small Industries (ICSTSI) has lauded the federal government for devising effective policies with regard to simplifying the business and investment processes in Pakistan, terming the move a "step in the right direction".
According to a statement issued by ICSTSI, efforts towards 'ease of doing business' in Pakistan was a great step to end dependence on loans and to ensure self-reliance.
Pakistan currently stands at 136th position in the World Bank's Ease of Doing Business index while the government wants the country to be included in the top 50 economies in five years.
Shahid Rasheed Butt, a senior member of the chamber, said that ease of business would require the bureaucracy to change its mindset, reduce red tape-ism, discourage corruption, simplify tax and other laws, and relax the visa regime.
He said that the government's ambitious target was not impossible because "the speed of reforms has been slow", which must be expedited with the consultation of all relevant stakeholders.
He said that the government has already reduced the number of taxes from 47 to 16 for the companies, as simpler laws, regulations and procedures were crucial to encourage private investment.
"Such steps would infuse more confidence in the business community, stop the exodus of industry and flight of capital and attract investments in industrial and agricultural sectors," he remarked.
However, he added, the government should also discourage interaction between the tax officials and the business community by promoting automation.
"Improved infrastructure, availability of cheap energy, competition and affordable loans must be ensured to escalate economic growth," he concluded.