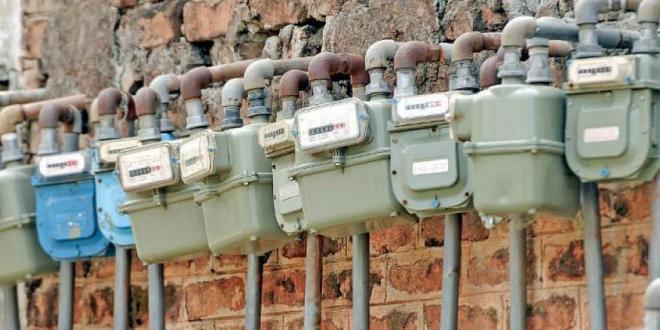 KARACHI: State-owned gas utilities Sui Northern Gas Pipelines Limited and Sui Southern Gas Limited (SSGC) have decided to enact different tariffs for regasified natural gas (RLNG) supply to commercial and industrial consumers.
According to officials, SSGC and SNGPL have drafted separate contracts for RLNG since the absence of it is contributing to losses and complications reports The News.
The official said the management committee of SNGPL in a meeting decided to regularize enhanced loads of commercial and industrial consumers on condition they are prepared to bear the bills of enhanced loads to them at RLNG tariff.
The draft contract has been appraised by SSGC. And the draft for the provision of RLNG for domestic use and draft of the supplement contract regarding the charging of enhanced load on commercial/industrial consumers on RLNG tariff has been tabled before the Oil and Gas Regulatory Authority (Ogra) for the go-ahead.
The approval will permit SNGPL and SSGC to charge enhanced load to consumers at RLNG tariff.
As per the contract draft, consumers would be liable to pay for all RLNG provided by the company in conformity with the tariff of the commodity as ascertained by Ogra.
Aside RLNG price, meter rent and security deposit, consumers will also be required to pay all taxes applicable on RLNG sale, supply and distribution which would include an increase in the rate or charges of RLNG whatever of the fact whether the same has been announced or not, it mentioned.
Also, the consumers will be required to pay applicable charges as endorsed by Ogra towards testing the houseline before commissioning the RLNG supplies.
The RLNG price for consumers of SNGPL has been set at $10.599 per million metric British thermal units (mmBtu) and for consumers of SSGC at $10.906 per mmBtu for February by Ogra.