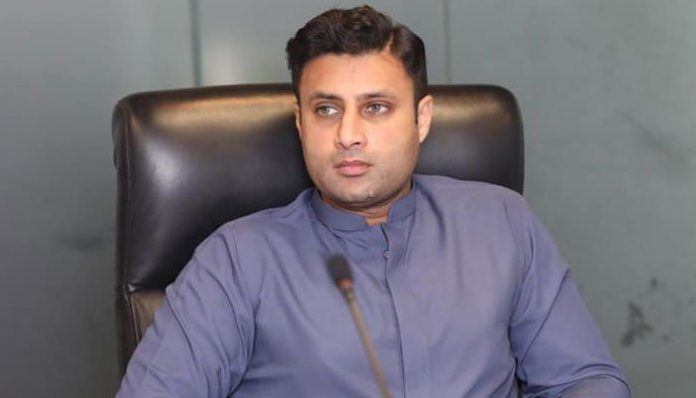 ISLAMABAD: The Prime Minister's Special Assistant on Overseas Pakistanis & Human Resource Development Zulfikar Bukhari inaugurated the Overseas Pakistanis Foundation's Flagship Farm Housing Scheme, OPF Greens Raiwind Road, Lahore.
Zulfikar Bukhari reviewed the development work of the scheme and expressed his satisfaction with the quality of the development. He asked the OPF Managing Director Dr Amir Sheikh to complete the remaining work on time.
On the occasion, Zulfikar Bukhari said that the OFP scheme is the best opportunity for overseas Pakistanis to make a home in Pakistan.
"We are committed to facilitating the overseas Pakistanis in and outside Pakistan," he remarked. "The focus of my team now is the housing and education of the families of the Pakistani expats."
He reiterated his commitment towards the vision of the Prime Minister Imran Khan, saying that this scheme is in line with the PM's mission to provide affordable housing.
Zulfikar Bukhari further said that the OPF team has been instructed not to make compromises on the quality of the development work, adding that the OPF schemes are now being developed according to the international standards.
He said that the past governments paid no heed to the welfare of the overseas Pakistanis. "Their aim was to make money only."