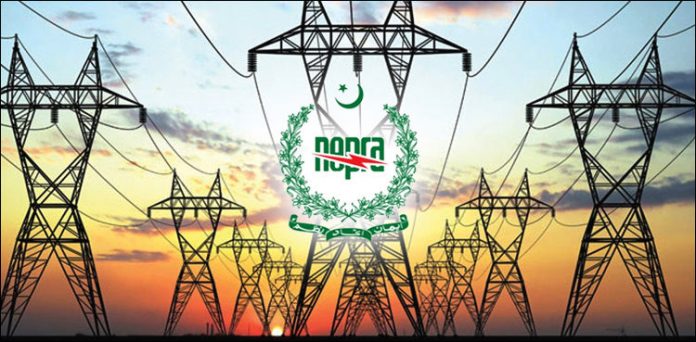 ISLAMABAD: National Electric Power Regulatory Authority (NEPRA) on Thursday gave its approval to increase the power tariff by Rs0.81 per unit on account of fuel price adjustment for the month of February.
The Central Power Purchase Agency Guarantee Limited (CPPA-G) in a petition had asked to increase the power tariff by Rs1.23 per unit for the month of February under monthly fuel adjustment formula.
In a petition submitted to NEPRA, the CPPA-G maintained that the cost remained at Rs5.2014 per unit against the reference fuel charges of Rs3.9710 per unit fixed for February.
A total of 6,425.29Gwh electricity was generated during the period under review. The share of hydel resources stood at 22.77pc, coal 17.46pc, furnace oil 1.68pc, gas 23.85pc, re-gasified liquefied natural gas (RLNG) 16.89pc, nuclear 11.13pc, wind 3.18pc and bagasse 1.47pc.
Earlier on Sunday, the government had increased the prices of petroleum products by up to Rs6 per litre for the month of April.
The prices of petrol and high-speed diesel (HSD) were raised by Rs6 per litre, whereas the prices of kerosene oil and light diesel oil (LDO) were increased by Rs3 per litre.
With the increase, the per litre price of petrol went up to Rs98.89 and that of HSD surged to Rs117.43. The per litre price of kerosene oil went up to Rs89.31, while that of LDO increased to Rs80.54.
Meanwhile, on Monday, the government had raised the price of LNG by Rs3.5 per kilogramme. Following this hike, the price of LNG per kg became Rs133.5. Domestic cylinder price witnessed an increase of Rs41, while the price of commercial cylinder grew by Rs201.
It is pertinent to mention that inflation measured through consumer price index (CPI) surged to 9.4pc in March 2019.