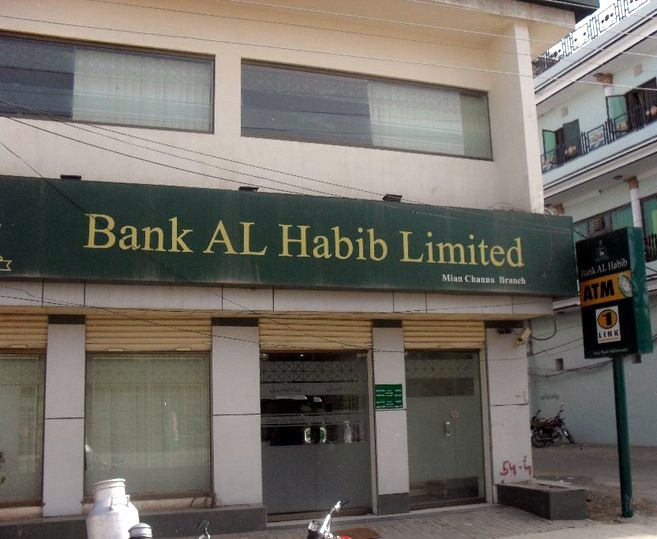 The Board of Directors of Bank AL Habib Limited announced the financial results for the period ended March 31, 2019.
As per the results, the bank declared the profit before tax of Rs4.44 billion, as compared to Rs3.41 billion for the corresponding period last year, showing a substantial growth of 30.51pc.
Well utilized and efficient deployment of funds by the bank led to remarkable growth in operating profits. Profit before provisions of the bank grew by 66.15pc. The bank improved 40.13pc in its net interest margins as compared to the corresponding period last year. The bank's non-markup income grew by 26.97pc during March 2019 quarter as against March 2018 quarter. Fee, commission income which is earned mainly through trade business, alternate delivery channels, general banking services etc. showed an exceptional increase of 34.15pc during March 2019 quarter against the corresponding period last year.
Prudent financing strategies and sound risk management policies of the bank kept the non-performing advances to gross advances ratio at 1.1pc. The bank performed well in expanding revenue streams and decreased its cost-to-income ratio to 54.96pc as compared to 62.62pc in the corresponding period last year.