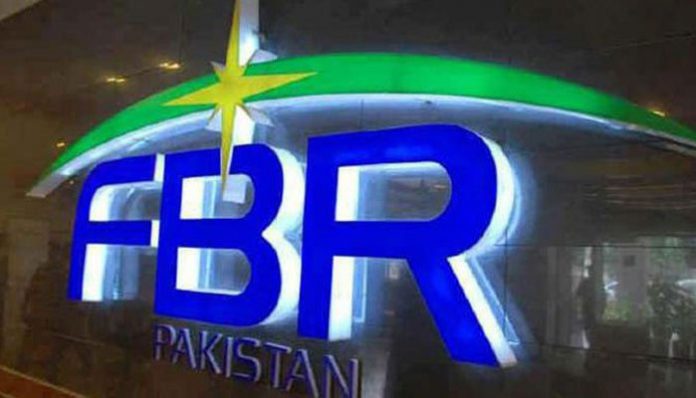 ISLAMABAD: The Federal Board of Revenue has formed a directorate to curb money laundering, according to a notification issued by the top revenue collection body on Friday.
The newly constituted 'Directorate of Cross-border Currency Movement' would investigate cases pertaining to money laundering charges and it would function under the Customs Intelligence, the notification read.
The directorate would prepare reports on suspicious transactions and currency smuggling and would table them before the Finance Management Unit.
Earlier, Shabbar Zaidi formally took charge as the new chairman of Federal Board of Revenue.
Zaidi expressed that he would try to bring those people in the tax net that are currently not paying any taxes to the government, adding that taxpayers would not be given any trouble.
Commending the FBR staff for their hardworking, he said he would try to form a close liaison with the existing staff.
The new FBR chief said that the delivery speed needs to be fast and new reforms should be introduced in the department. "There is a need to make a database for those transactions which have no records available," he added.
Zaidi said in the current system, outer transactions cannot come into the system. "An automatic tax system needs to be introduced through the automation of economic transactions," he maintained.