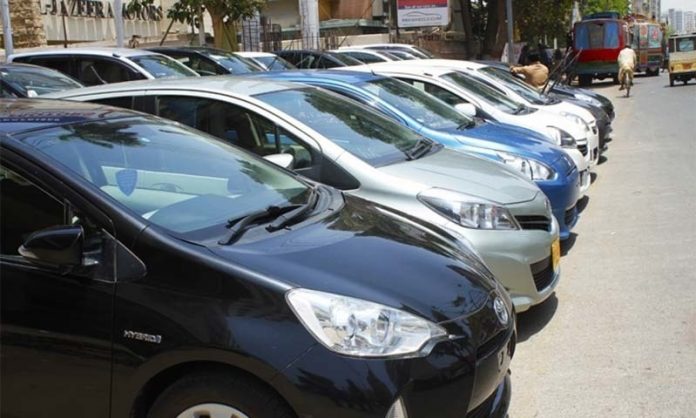 Over 17,000 passenger cars were sold during the month of April 2019, according to a Pakistan Automotive Manufacturer's Association (PAMA) report. The cumulative sale of passenger cars during the first 10 months of the current fiscal year stood at 177,400.
On a month-on-month basis, the sales went down by 14.1pc when compared with March 2019, whereas on a year-on-year basis, the figure has declined by 20.7pc when compared with April 2018.
Maximum sales were recorded in the category of +1300cc engine cars (8,018 units). Within this category, Toyota Corolla emerged as the best-selling car with 5,256 sold units, followed by Honda with 2,310 units.
The 1,000cc car category also performed well during this period under review, as 4,832 units were sold in the said category. Meanwhile, over 4,225 units of cars ranging between 800cc – 1,000cc (exclusive) were sold during the period.