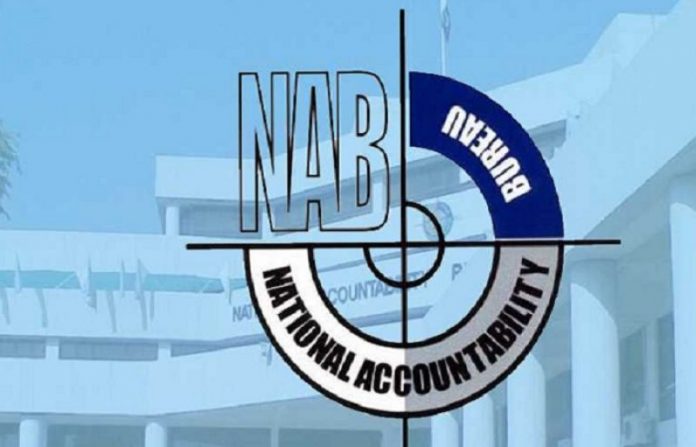 ISLAMABAD: National Accountability Bureau (NAB) has sought details from the Oil and Gas Regulatory Authority (OGRA) regarding losses incurred by the gas companies and benchmark of Unaccounted for Gas (UfG) since 2003.
Documents available with Pakistan Today disclose that NAB Rawalpindi has asked OGRA to submit details regarding gas theft, reasons behind enhancement of UfG benchmark, benefits being drawn by current OGRA chairperson, appointment of senior executive director (media and corporate affairs), and Re-gasified Liquefied Natural Gas (RLNG) price etc. till 30th May, 2019.
The anti-corruption watchdog, which is currently conducting an inquiry against former prime minister Shahid Khaqqan Abbasi and others regarding the illegal award of LNG tender to Elengy Terminal Pakistan Limited, has forwarded a questionnaire to OGRA, seeking details about UFG benchmark per year from 2003 till date and efforts of OGRA to reduce UfG during the period.
NAB also asked about the current UfG at the international level, especially in countries like UK, USA, New Zealand, Australia, Germany, Malaysia, Indonesia, India and Bangladesh. It asked OGRA to provide reports of the World Bank regarding UfG.
Apart from asking OGRA to submit details regarding the basis/reasons behind the enhancement of UFG benchmark to 7.1pc from 4.5pc, the bureau has also sought photocopies of decisions of the Lahore High Court Lahore and Sindh High Court regarding UfG and UfG benchmark.
The documents further revealed that NAB asked OGRA to provide a monthly computation of RLNG price including all items/ingredients and give reasons behind the inclusion of UfG in the RLNG price.
"Is RLNG pricing being computed according to Section 8.2 of LNG Policy, 2017? If not, what other factors are included and on what basis and with whose approval?" the document read.