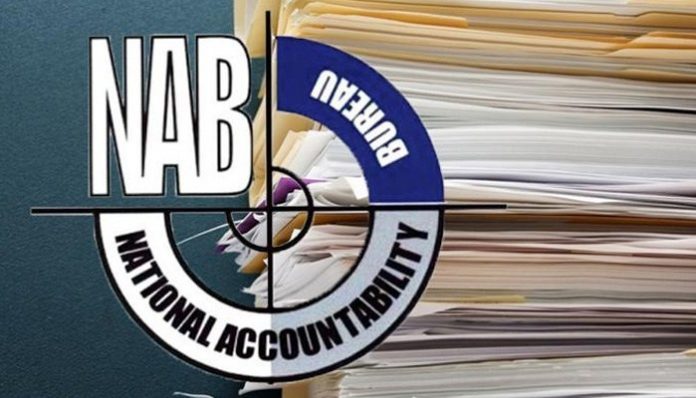 'NAB had sought tariff consultant's assistance for investigation against those IPPs that earn abnormal profits'
ISLAMABAD: The National Electric Power Regulatory Authority (NEPRA) has refused to attach the services of its tariff consultant with the National Accountability Bureau (NAB), which has been conducting an inquiry against those independent power producers (IPPs) that were earning abnormal profits, it was learnt on Wednesday.
Well-informed sources in the power sector disclosed that NEPRA has refused to attach the services of its Consultant (Tariff) Salman Amin despite an immediate request made by NAB Lahore on May 31, 2019.
They alleged that NEPRA not only declined to attach the services of its consultant with NAB but also ended Amin's service contract on June 3, only four days after the issuance of NAB's request.
The sources further alleged that NEPRA had relieved Salman Amin from his service apparently to save the skins of its officials, "as they are allegedly involved in awarding high electricity tariffs to IPPs on false and fraudulent information/documents, which resulted in high prices of electricity and caused colossal losses to national exchequer".
It is pertinent to mention that NAB Lahore had sought the services of NEPRA's tariff consultant immediately for three months. Salman Amin was supposed to assist the bureau's Combined Investigation Team (CIT).
"NAB Lahore had also asked NEPRA to advise its officer to report to CIT IW-II at NAB Complex, Thokar Niaz Baig, Lahore, by June 10, 2019," sources said, adding that NAB had sought the services from NEPRA under Section 27 of National Accountability Ordinance, 1999.
NAB Lahore, currently engaged in conducting an inquiry against the high profits of some IPPs, had already arrested former NEPRA director general Syed Insaf Ahmed on June 10 over allegations of misuse of authority, grants of Rs8.3 billion to an IPP through dishonest practices.
Similarly, this year, the apex court had taken a suo motu notice of excessive payments made to IPPs. The case was forwarded to NAB for further probe.
Prime Minister Imran Khan, during the recent high-level meetings held in the PM House, had directed the Power Division to take serious action against the exorbitant payments/profits ($1billion annual) in the power sector.
Sources alleged that NEPRA had approved higher tariffs in the power sector owing to the alleged pressure of the previous governments, ministries etc., which resulted in heavy payments to the IPPs.
"After the arrest of former NEPRA DG, more arrests of NEPRA officials are likely in near future, as NAB is tightening its noose around those who were involved in awarding higher tariff to various companies of the power sector in the past," they added.