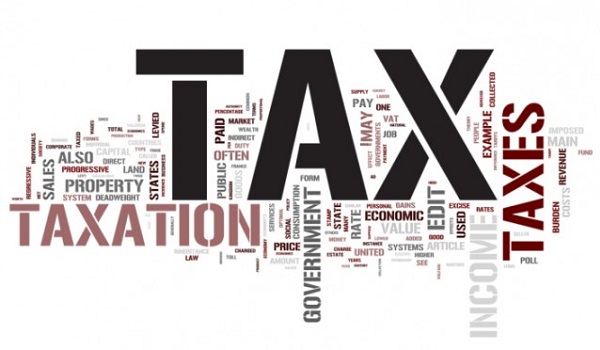 ISLAMABAD: The Islamabad Chamber of Commerce & Industry (ICCI) has called upon the government to address the concerns of the business community with regard to taxation measures introduced in the Federal Budget 2019-20, as the traders and industrialists were up in protest against the "anti-business taxation policies".
In a statement issued on Tuesday, ICCI President Ahmed Hassan Moughal said that the businessmen and traders of major cities were thinking about taking to the streets in protest against the tax measures taken by the Pakistan Tehreek-e-Insaf (PTI) government in its first annual budget, as such measures would only create more problems for the business sector. He urged the government to revise such harsh taxation measures in order to address the concerns of the business community.
Moughal said that the government's imposition of 17pc sales tax on registered buyers and 20pc on unregistered buyers would badly affect the business activities.
He emphasised that the government, in consultation with the business leaders, should find a solution to these problems in order to safeguard the businesses from further losses.