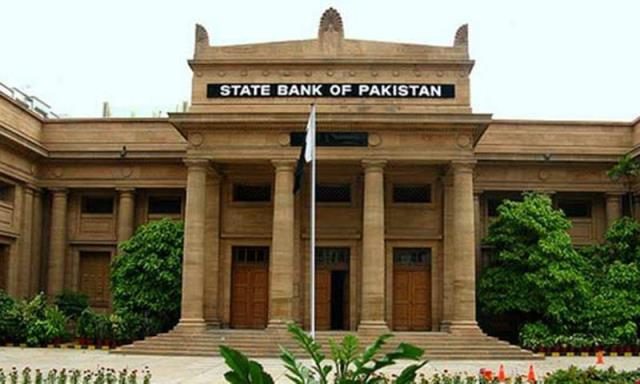 The State Bank of Pakistan (SBP) has designated Habib Bank Ltd (HBL), National Bank of Pakistan (NBP), and United Bank Ltd (UBL) as Domestic Systemically Important Banks (D-SIBs) for the year 2019.
The designation was made tot enhance capital adequacy monitoring of the banking system, according to a statement released by the central bank on Thursday.
"In line with the D-SIBs framework, the central bank has carried out the annual assessment on the basis of financials of end December 2018" read the SBP statement.
The three banks tapped by the SBP will be subject to enhances supervisory requirements and following higher capital surcharge in the form of additional common equity tier-1 capital (CET-1) with effect from March 31 2020.