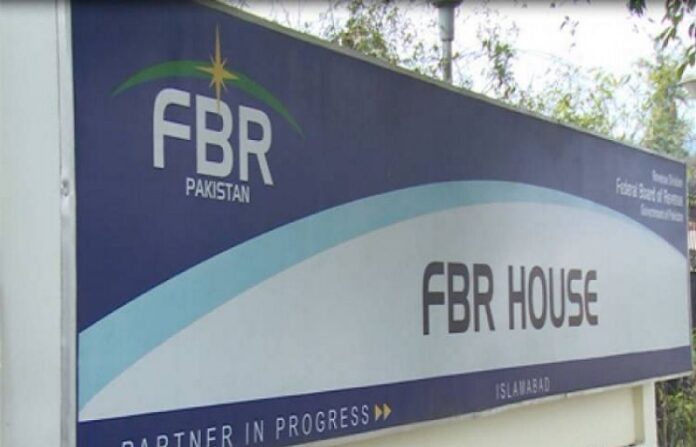 The Federal Board of Revenue (FBR) has clarified the new taxation system for selling open plots and constructed properties under the Finance Act 2019.
In its notification dated July 30, 2019, the revenue watchdog has exempted tax on annual property rent income (gross) valued at Rs0.2 million or under.
The rate of tax on the gross amount of rent is as under: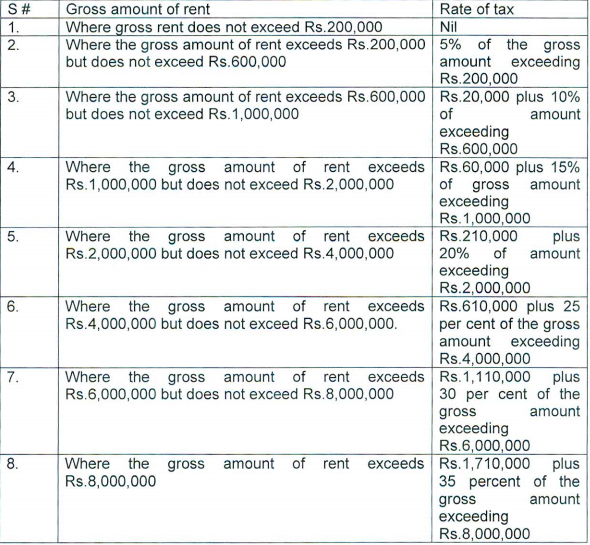 "The holding period for taxation of the capital gain of open plots has been increased to eight years and for constructed properties, to four years," the notification read. "The type of immovable property, whether open or constructed, will be determined at the time of sale of the property."
'96pc Recovery'
Meanwhile, FBR recovered 96pc of the tax target fixed for the first month of July, a private media outlet reported on Thursday.
According to FBR sources, the tax collection authority recovered Rs27 billion more in July this year than the tax amount recovered in July 2018.
Initial recovery figures suggest that the volume of tax recoveries in July 2019 remained Rs278 billion, FBR sources said.
The board had collected tax amount of Rs251 billion in July 2018, sources added.
They claimed that July 2019 registered a discernible hike in tax receipts while further increase in tax recoveries is expected in next few months.