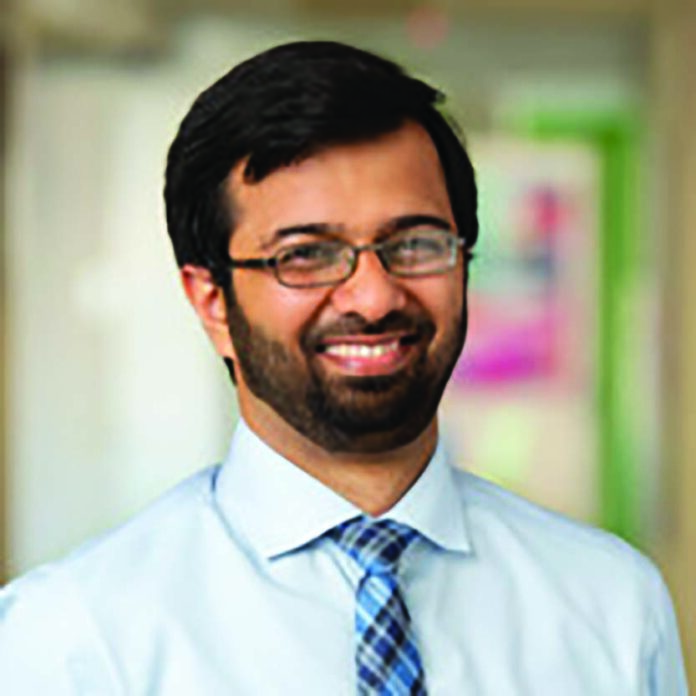 There is absolutely no scenario in which Pakistan evolves from being the low-income country it is today to becoming a high-income or even a middle-income country without significantly more liberalized trade with India. So the news that the government of Pakistan has decided to suspend trade ties with India in response to New Delhi's moves to eliminate the autonomy granted to Indian-administered Kashmir since the early 1950s.
As a business magazine, we at Profit seek to refrain from commenting on political matters, and hence we will not make any recommendations to the government on matters of foreign policy. However, we do believe that the move to suspend trade ties with India is likely highly shortsighted and we would beg the government to reconsider its position and explore alternative means to registering its protest against India's latest moves in Kashmir.
For all of our history of antagonism, Pakistan and India share the ninth longest border in the world between any two countries, in addition to thousands of years of common history, culture, and language. All of those would predict a significantly larger volume of trade between the two countries than currently exists, a phenomenon that has been measured as one of the largest anomalies in global economics by some of the most renowned economists in the world, such as Jagdish Bhagwati of Columbia University in New York.
We do not wish to minimize the gravity of the events in Kashmir over the past few weeks. They are certainly serious and deserve attention. But the government of Pakistan's first and foremost responsibility is to the 208 million people who are citizens of the Islamic Republic of Pakistan, not the 12.5 million people who live in the Indian-administered side of Kashmir. Any policy choices made by the government must carefully weigh the consequences on the people of Pakistan before those on any other part of the world.
Trade with India will unquestionably result in significantly expanded economic opportunity for ordinary Pakistanis, and may well precipitate better relations between the two countries. That path to peace must remain open, and we would urge the government to re-open it as soon as possible.