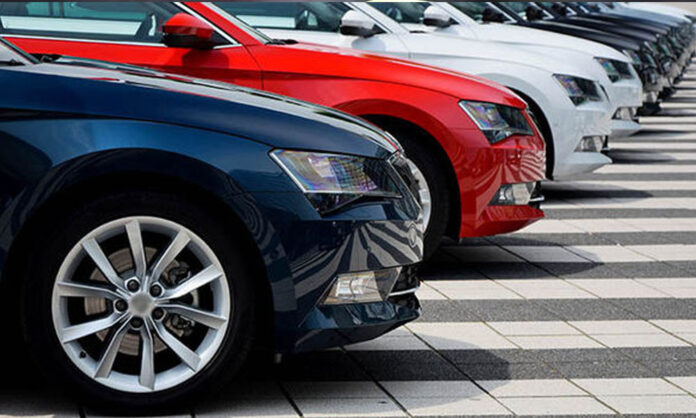 LAHORE: Auto sales witnessed a significant decline of 29pc in the first month (July) of the fiscal year 2019-20, as compared to the same month of last financial year (FY19).
As per the experts, the drop in sales is mainly attributable to continuous hike in auto prices (9-40pc) during the last 12 months, federal excise duty implied in the budget for 2019-20, and an increase in the cost of fuel.
Honda Atlas Cars (Pakistan) Limited (HCAR -66pc) was the biggest contributor to the industry's decline in July, followed by Indus Motors Company (INDU -56pc) and Pak Suzuki Motor Company (PSMC -23pc).
INDU's decline of 56pc in July remained the highest decline the company has witnessed in the last five years. The significant attrition in the sales volume is mainly due to a 57pc drop in the sales of its Corolla variant. In addition, the sales of Fortuner and Hilux also declined by 66pc and 48pc respectively.
Meanwhile, PSMC's 23pc decline in July was led by Mehran, sales of which were down by 89pc. Bolan and Ravi variants were also down by 75pc and 30pc respectively.
It has been observed that Wagon-R has likely lost its market share to Alto 660cc as both variants have no material difference in their list price. The sales of Wagon-R were recorded at only 843 units (-70pc YoY) while the sales of Alto were recorded at 4,584 units. In addition, the sales of Suzuki Swift were down by 64pc as compared to the same period last year.
Moreover, HCAR's 66pc decline was the highest among its peers. Sales of City and Civic fell by 68pc YoY, while BR-V sales were down by 35pc.
Atlas Honda (ATLH) witnessed a decline of 11pc YoY in motorbike sales (80,005 units in July).