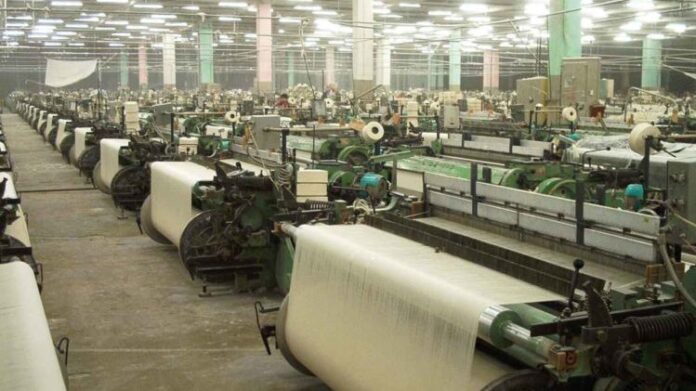 For the first time in a decade, the Large-scale manufacturing sector shrunk by as much as 3.6% in the fiscal year 2018-19, the Pakistan Bureau of Statistics (PBS) reported on Monday.
The 3.64% contraction, against the growth projection target of 8.1pc for the outgoing fiscal year, represents concerns about a protracted economic slowdown and rising unemployment.
The PTI government's tight monetary and fiscal policies have badly hit the industrial sector, with the key interest rate almost doubling to 13.25% in the past year.
Back in June, the last month of the outgoing fiscal year, the big industry posted a negative growth of 5.05pc on a year-on-year basis.
The lacklustre performance in the industrial sector reflected overall economic slowdown as the GDP growth clocked in at 3.3pc against the projection of 6.2pc for 2018-19.
But officials believe that despite negative growth in LSM, the prospective growth in small and medium sized enterprises is expected to maintain the growth in the economy at the projected level.