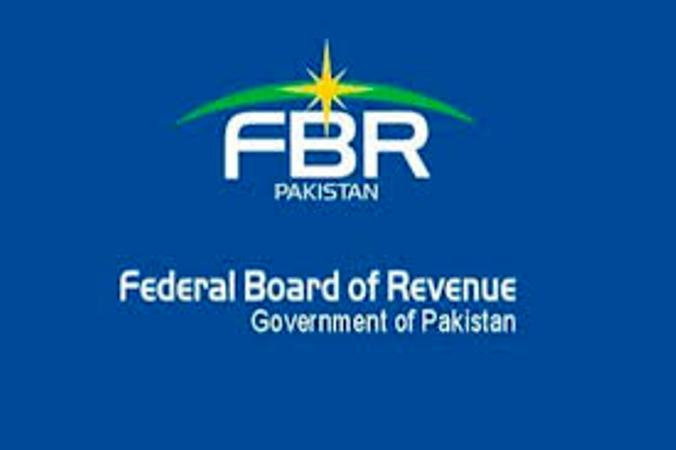 The Federal Board of Revenue (FBR) has reached out to the provincial governments to try to get them to deduct and collect withholding tax at the time of making execution of payment on provincial level contracts.
According to media sources, the FBR approached the provincial governments under section 153 of the Income Tax Ordinance 2001, which states that provincial governments are required to deduct withholding tax from the gross amount payable at the rate given in the First Schedule.
The FBR in their messages to the provincial governments also stressed that the practice of holding onto these taxes must no longer be commonplace, and pointed out that under law the provinces are supposed to submit the taxes to the board on the same day.