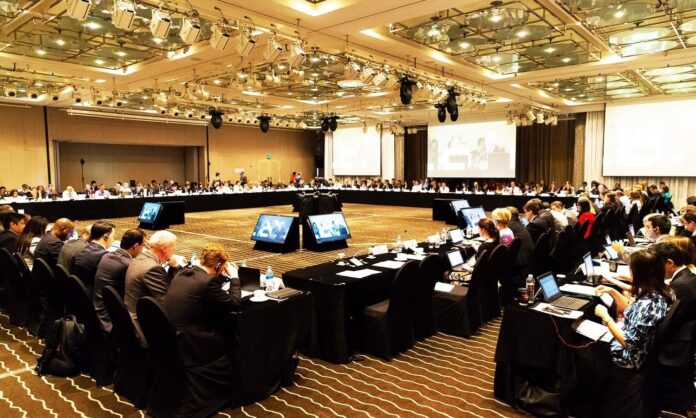 The Financial Action Task Force (FATF) will examine Pakistan's progress on its existing action plan during its plenary meeting that would be held from October 16th till 18th in Paris.
Talking to a private media outlet, an FATF official said that Pakistan's efforts will be analyzed thoroughly in the meeting before further action is taken.
"Only FATF has the authority to change the status of Pakistan or to blacklist it," he maintained.
The official said that the Asia Pacific Group (APG) had assessed the effectiveness of Pakistan's measures to combat money laundering and terrorist financing and expressed satisfaction over them.
On June 20, 2018, the Securities and Exchange Commission of Pakistan had issued the Anti-Money Laundering and Countering Financing of Terrorism Regulations 2018, in compliance with the FATF recommendations.
The FATF is an inter-governmental body established in 1989 to combat money laundering, terrorist financing and other related threats to the integrity of the international financial system.