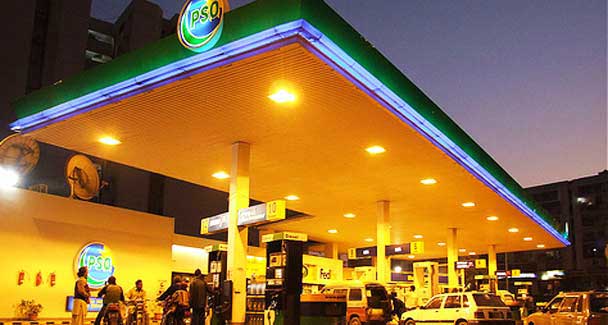 KARACHI: Oil and Gas Regulatory Authority (Ogra) has barred 31 oil marketing companies (OMCs) from opening new retail outlets without first making sure adequate storage facilities are set up at the respective sites.
"Ogra has restricted oil marketing companies for addition of further retail outlets without having requisite backup storage infrastructure," It said in a public notice last week.
In its annual 2017/18 report, Ogra states that there are more than 8,000 OMCs retail outlets operating in the country and the decision was taken to ensure that the number of retail outlets of OMC might not outpace their required storage capacity.
"No entity is allowed to establish, construct any retail outlet against the aforementioned directives at present, till further orders and approval, in writing, from Ogra," the notice added. Ogra stopped Byco Petroleum Pakistan, Puma Energy Pvt Ltd, Askar Oil Services Pvt Ltd, Zoom Petroleum Pvt Ltd, Exceed Petroleum Pvt Ltd, Petrowell Pvt Ltd, Kepler Petroleum Pvt Ltd and Al Noor Petroleum Pvt Ltd from expanding their retail network across the country.
Ogra further directed Pakistan State Oil Company Limited (PSO), Shell Pakistan Limited, Total Parco Marketing Limited, LaGuardia Petroleum Pvt Ltd and Taj Gasoline to stop expansion of retail outlet network across the country except Sindh.
Oil marketing companies are obligated to construct and maintain oil storage capacity of minimum 20 days of their respective sales.