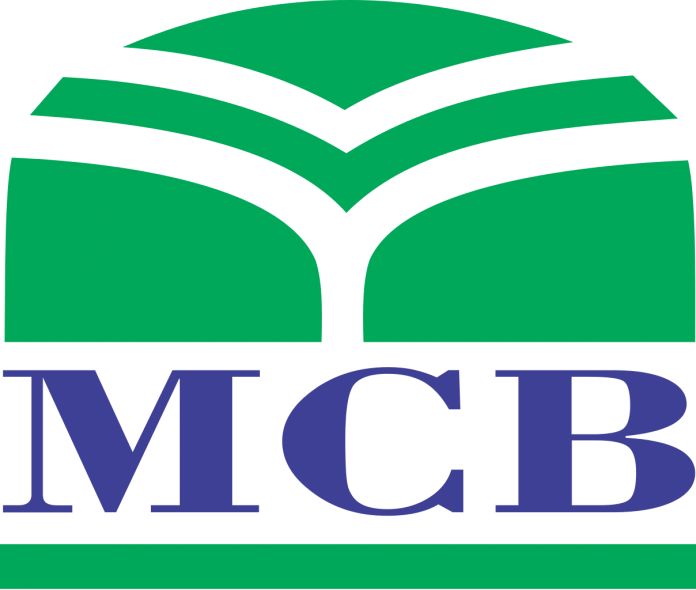 KARACHI: MCB Bank Limited has decided to 'dispose' off its wholly owned subsidiary MCB Financial Services Limited (MCBFSL) to ISE Towers REIT Management Company Limited, the bank said in a notice sent to the Pakistan Stock Exchange (PSX) on Tuesday.
The sale has been done through a 'Share Purchase Agreement' for a total consideration of Rs89,459,258 at a value of Rs32.53 per share, the notice to the PSX read.
MCBFSL is the second largest collective investment scheme trustee in the country with a total of 31 funds under their trusteeship & and having custody of 31 custody clients, the company claims on its website.