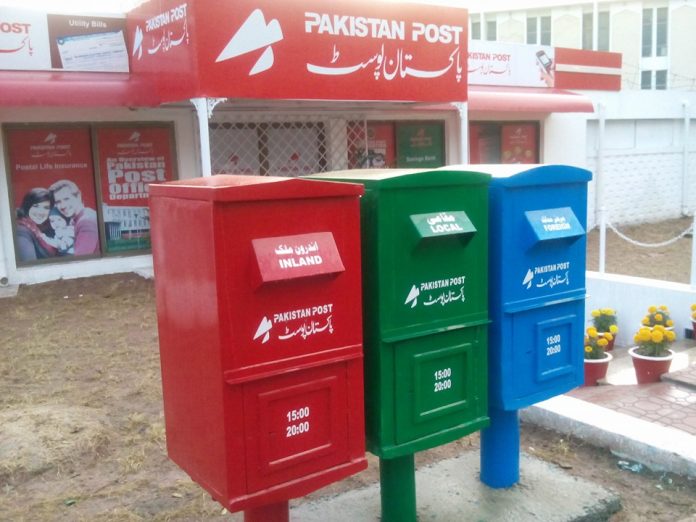 ISLAMABAD: Pakistan Post had awarded a contract to run its Centralised Software System for the years 2019 and 2020 at almost double the price to a single bidder, compared to the price of the contract that ended in 2018, reported The Express Tribune.
While previously, the contract ending in 2018 was costing Pakistan Post Rs70 million per annum, the new contract had been awarded at a cost of Rs130 million per annum for two years — 2019 and 2020, claimed the report.
The report claims that Pakistan Post had awarded the project after receiving only one financial bid in an alleged attempt to favour a single bidder. It rejected offers of several other IT firms, including that of the old service provider that had run the IT project for seven years. This will result in a loss of Rs100-120 million to the national exchequer over two years.
Moreover, the established IT players with decades of experience in running IT projects complained that the contract was awarded to a new and unknown entrant called AIMS without proper comparison of experience.
Sources quoted in the media report claim that there was seemingly a deliberate attempt to reject the rest of the technical bids on flimsy grounds to avoid price comparison and allow the remaining one technically qualified bidder to demand the amount as it liked.
They were of the view that if the tender was floated again and was fairly evaluated, a maximum cost of close to Rs80 million would have to be borne, thereby saving the national exchequer close to Rs100 million over the two-year validity period of the contract.
These bidders pointed out that in spite of the complaints against the award of the contract, no inquiry or action had been initiated so far.