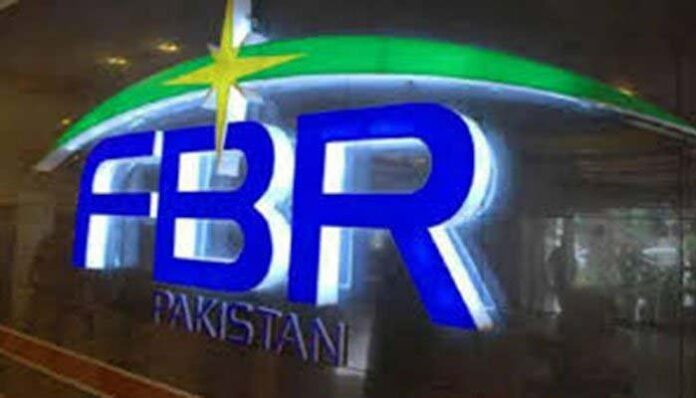 ISLAMABAD: In an effort to meet the conditions of the International Monetary Fund (IMF), the Federal Board of Revenue (FBR) is all set to place a system that could electronically monitor the production and supply of sugar, cement, fertiliser and beverages.
Following the grant of licence to the National Radio Telecommunication Corporation (NRTC) to place a 'track & trace system' for electronic surveillance of production and supply of tobacco products, the FBR has now decided to invite applications for placement of the same in the sugar, cement, fertiliser and beverages sectors.
Sources said that the IMF had directed the relevant departments to place IT-based solutions for five major tax-evading sectors by the end of the year. "The FBR has been finalising its necessary preparations to initiate the bidding process in this regard."
As per the sources, under the Memorandum of Economic Framework Programme (MEFP) agreed with the IMF for the release of $6 billion loan, no amnesty scheme was to be introduced until the end of the programme. "The finance ministry, in order to meet IMF conditions, has already directed the FBR to issue the licence and implement the system accordingly."
Sources said with the implementation of this system in above-said sectors, FBR will be able to generate additional revenue of Rs20 billion to Rs30 billion through sales tax. Similarly, with the implementation of the track & trace system, the sale of sugar, cement, fertiliser, beverages and other products without a stamp would be seized and action would be taken against vendors who would try to sell commodities without stamps, they added.
It is pertinent to mention that FBR has devised a mechanism to grant licences for the establishment of track and trace system in different sectors. In this regard, a licencing committee was formed under the Licensing Rules, 2019 to prepare recommendations.