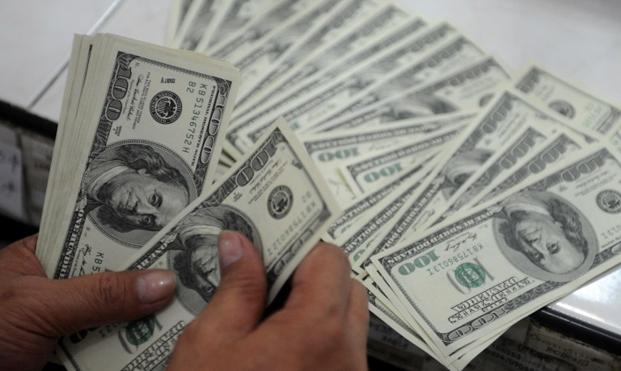 The foreign exchange reserves held by the State Bank of Pakistan (SBP) increased 1.32pc on a weekly basis, according to data released by the central bank on Thursday.
On December 6, the foreign currency reserves held by the SBP were recorded at $9,233.6 million, increasing by $120.7 million compared with $9,112.9 million in the previous week.
According to SBP, such levels were last seen on April 26, 2019.
"During the week ending December 6, SBP made a repayment of Pakistan International Sukuk of $1 billion," the central bank stated. "After accounting for multilateral and other official inflows during the week, SBP reserves increased by $121 million."
The central bank also received inflows worth $1.3 billion from the Asian Development Bank on December 9.
"These funds will be part of the SBP weekly reserves data as of December 13, 2019, to be released on December 19," the statement added.
Overall, liquid foreign currency reserves held by the country, including net reserves held by banks other than the SBP, stood at $16,048.1 million. Net reserves held by banks amounted to $6,814.5 million.