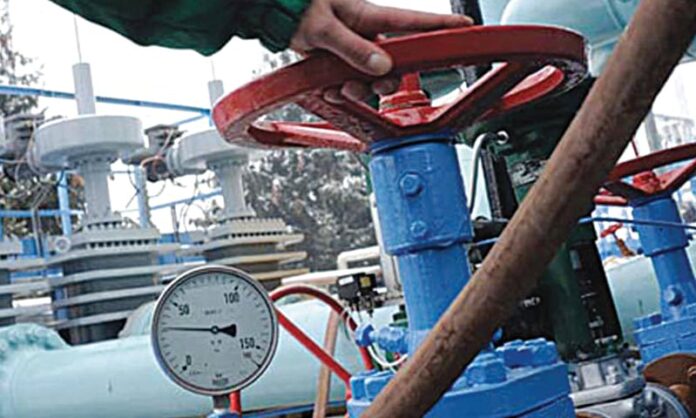 ISLAMABAD: Amid severe criticism from public and opposition parties over skyrocketing gas and electricity prices, the government has directed the petroleum and power divisions to initiate a robust media campaign to sensitise the public in this regard, Pakistan Today has learnt.
The direction to save the government's skin over gas and electricity prices was issued during a meeting of the federal cabinet held under Prime Minister Imran Khan on 10th Dec 2019.
The federal cabinet directed both divisions to launch an effective media campaign to explain the people the rationale behind the recent hikes.
Terming the revision of gas prices as "inevitable" for the sector's sustainability, the Petroleum Division informed the cabinet members that the domestic gas consumers had paid negligible amounts during eight summer months, resulting in a dramatic increase of almost 50 per cent of domestic customers in the winter months due to slab migration.
The division further informed that domestic gas production was on a constant decline at 7pc per year while regasified liquefied natural gas (RLNG) could not be provided to lower-priced customers without subsidy.
"The only way to ensure sufficient supplies to all is through 'weighted average gas method', which would require approval from the Council of Common Interests (CCI) and amendments in Oil and Gas Regulatory Authority (OGRA) Ordinance, 2002."
Likewise, it said, the circular debt of gas sector has amassed to Rs181 billion due to yawning gap between average prescribed price (determined by OGRA) and weighted average sale price for the period fiscal year 2013 to 2018.
During the discussion, it was noted that faulty gas meters were being imported by Sui Northern Gas Pipelines Limited (SNGPL) instead of buying from Sui Southern Gas Company Limited (SSGCL). As a result, SSGCL's meter manufacturing facility has been closed.
On this, the Petroleum Division clarified that the unit was being revived and would become operational in 2-3 months. "SNGPL would be instructed to buy from SSGCL once the production starts."
Meanwhile, the Power Division, in its presentation, briefed that tariff adjustments have been made in certain categories of consumers, including domestic, industrial, agriculture. However, lifeline consumers were subsidised and their tariff structure had not been changed since 2017-18.
During the meeting, it was also pointed out that despite the claims of the Power Division regarding reduction in losses and improvements in recoveries, the circular debt continues to build up at a faster pace. However, the division claimed that the rate of growth in circular debt had de-escalated due to administrative measures. In addition, it added, the numbers in circular debt reflect certain liabilities of the previous years.